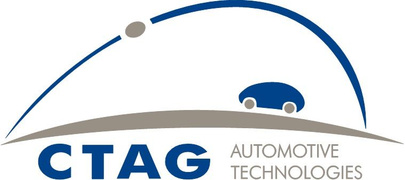 Junior Test Engineer for Automotive Project
Nivelul carierei
Entry (0-2 ani)
Limbi vorbite
engleză, română
Electronics Engineer in Transportation and Telecommunications
(no experience / 0-2 years experience)

Job description:

- Software testing of automotive telematic control unit using specialized tools.
- Elaboration of test scenarios.

The ideal candidate:

- Specialized engineer in the following domains: automotive, computer science, electronics, telecommunications is a MUST.
- Professional working proficiency in English is a MUST.
- Experience with Microsoft Windows, Microsoft Office is a MUST.

- Excellent troubleshooting capability.
- Procedure and process oriented.
- Team player, self-motivated, organized, detail oriented and able to handle changing priorities.

- Experience with CAN is a PLUS.
- Experience with Python is a PLUS.

Company description:

As part of The Galician Automotive Technology Centre (Centro Tecnológico de Automoción de Galicia, CTAG) CTAG Automotive Technologies is an organization based in Romania created to offer advanced technological solutions to the automotive sector. It supports the automotive industry in its permanent quest for continuous improvement and new technology. Its highly qualified human resources provide excellent service and customer dedication. CTAG's modern facilities incorporate cutting-edge technology designed to provide world class service to the customer.