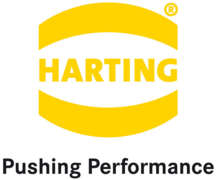 Junior Market Intelligence Analyst
Nivel cariera
Entry (0-2 ani)
Typical Responsibilities
Researched and prepared information for analysis of defined markets/ customers/ competitors regarding possible HARTING solutions exist according to assignments.
Defined subtasks as part of the Market Intelligence Process are conducted
Execution of Desk Research - quantitative and qualitative data research for market, competition and customer analysis.
Maintaining of standardized elaborations in the field of customer and competition observation.
Preparation and visualization of analyses and reports in coordination with MIM.
System maintenance and administration of documents with regard to the development of a market orientated knowledge in the evaluation of internal/ external customer surveys and satisfaction analyses as assigned.
Support of the head of MIM in defined projects.
Job Requirements
Bachelors Degree in Business Administration, Marketing
Additional technical qualification desirable
English language skills.