Detalii loc de munca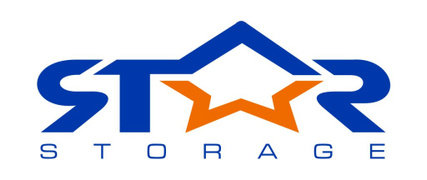 Nivelul carierei
Middle (2-5 ani), Senior (5-10 ani)
Tip job
Full time
Job remote
(activitatea se desfășoară de la domiciliu / telemuncă)
Limbi vorbite
Engleză
- Avansat
* toate limbile sunt obligatorii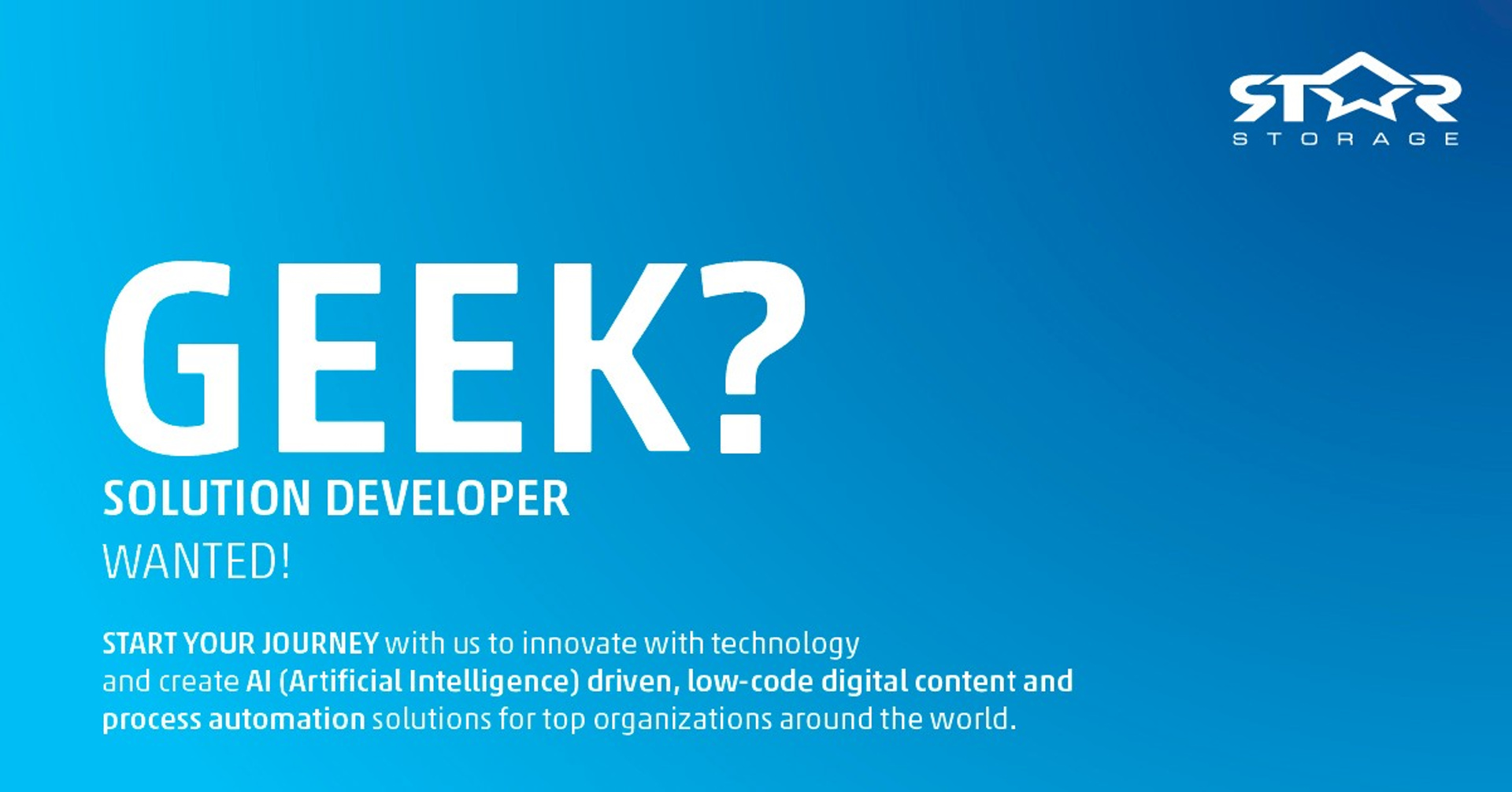 We are looking for a passionate Java Developer to join our Product Engineering team. The Java Developer will be responsible with designing and developing software components available in Star Storage products and also offering Level 3 support for our software solutions.
Main responsibilities:
Assisting the business analyst with the translation of business requirements into technical ones;
Designing and developing software components (integrations components or add-ons), using various APIs available in Star Storage products or our customers systems;
Satisfying NFR-s, with special emphasis on security, scalability and performance;
Being involved in all phases of software development and ensuring their execution in accordance with technical and business specifications;
Writing technical documentation for software components (like install guide, config guide, etc.);
Offering "Level 3" support for the software solution.
Requirements:
Bachelor's degree in computer science or computer engineer or equivalent training;
Solid understanding of object-oriented programming and design patterns;
At least 3 years development experience using Java / J2EE technology;
Basic knowledge of SQL language and experience with JPA / Hibernate technologies;
Experience working with APIs (RESTful/SOAP/Java) and integrations with 3rd parties;
Experience with Git;
Experience with BPM developments using any platform (.: jBPM) is an advantage;
Ability to understand and account for business requirements;
Analytical mind with strong problem-solving aptitudes;
Ability to work both independently and as part of a team;
Time and tasks management skills, ability to meet deadlines;
Excellent communication and teamwork skills.
STAR STORAGE IS THE RIGHT PLACE FOR YOU! DISCOVER WHY!
Work with cutting edge technology!
We know how important it is to have access to modern technologies that allow you to put into practice the most innovative ideas and to facilitate the best conditions for your productivity.
You are part of a global success!
Our software products are appreciated worldwide being used by top clients on four continents (US, Europe, Asia and Africa), and you have the opportunity to contribute to this success.
You acquire experience in exceptional projects for top clients!
Clients from various industries recommend us, both in Romania and worldwide. You have the opportunity to overcome multiple challenges and obtain real competences to develop yourself involving in the implementation of outstanding projects.
You develop professionally using our experience gained in 20 years!
Benefit from our knowledge and experience of the last 20 years and have the opportunity to develop your skills, access to a knowledge base and top professional courses for certifications.
You put your personal mark on results and your value is recognized!
In Star Storage we support ideas and personal initiative and cherish results. You have the opportunity to see how your skills turn into value.
WE ARE LOOKING FOR EXCEPTIONAL COLLEAGUES! Take the next step in your career and contribute to our global success!