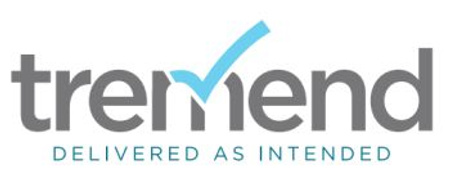 Java Developer
Nivelul carierei
Middle (2-5 ani), Senior (5-10 ani)
Limbi vorbite
engleză, română
We're looking for talented software developers to join our team in Brasov.
We would like to see that you have experience with:
Java EE;

An MVC framework;

Web Services (REST, SOAP/XML);

Persistence frameworks (Hibernate, JPA, other);

SQL (Oracle or MySQL);

Ant or Maven;

Front end skills;

Fluency in English.
It's definitely a plus if you have:
Hands-on experience using Spring framework;

Knowledge of Grails;

Modern JS framework knowledge;

Previous Ajax experience (DWR, JSON, ExtJS, Prototype);

Experience with microservices will be appreciated (service discovery, circuit breaker, docker container, centralized logging).
Some business facts about Tremend:
13 years of software development;

1st place among Romanian companies in Deloitte Fast 50 CE;

300+ high complexity projects;

60+ million people using our;

Clients in 15 countries on 3 continents (North America, Europe, Asia);

20 internationally awarded projects;

Top EU telecom clients.
Some cool facts about Tremend:
5 top global car manufacturers use our software;

One of the startups we worked for was acquired by Google®;

One of the founders climbed Mont Blanc (the other one does triathlons).
Some friendly facts about Tremend:
Nothing short of legendary buildings;

Fruit days;

Bonus days off with seniority;

Working from home days;

Premium medical insurance;

Performance bonuses;

And again, legendary corporate parties.
We really welcome people:
Ready to learn new things (we have some amazing mentors here);

Able to teach us new things (we really appreciate and reward experience);

Who don't want to be just another cogwheel in a huge code factory;

Wanting their work and skills to be recognised and appreciated.
Want to know more? Send an email, even if you don't see an open position that fits your description. Simona, our HR manager, is amazing and cool and recognizes good people in a glance (and she approved this text, thanks, Simona).