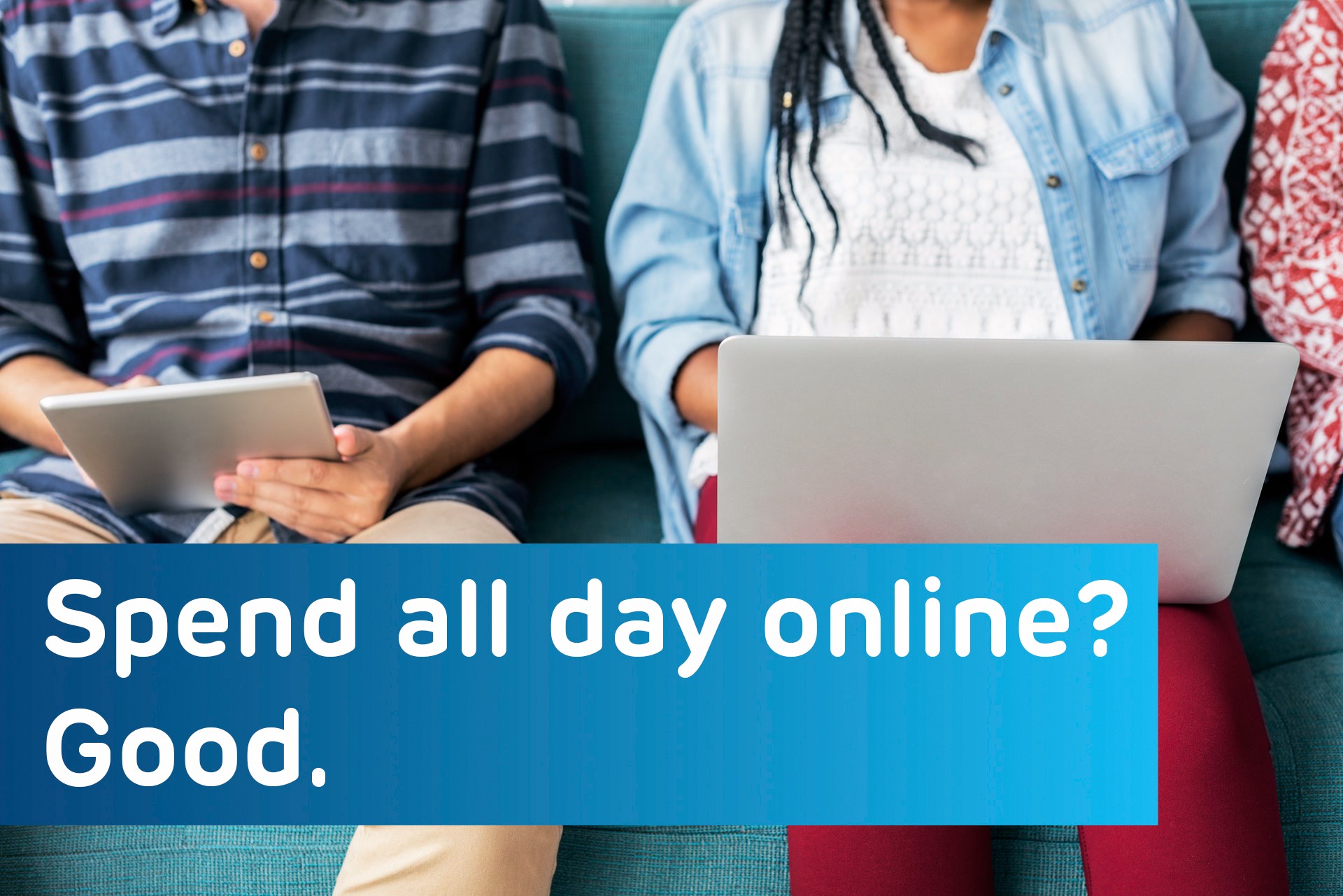 Start a new adventure, see new places and meet new people with NSC.
NSC are an independently-owned resourcing partner for some of the biggest multinationals in the world: we make their complex IT problems simple.
Ourstaff work in over 100 countries, and we are still growing every year, with ambitious targets ahead.
Our IT support engineers provide a first-class service to our clients - over the phone, on email or in-person - while gaining invaluable IT experience.
About the role

IT support engineers are the emergency services for the 21st Century. When our clients need help, you will be their first port of call - whether by phone, email or in-person.
You will learn to troubleshoot their IT issues, or escalate it to one of our more senior engineers if you cannot: the plan is to leave our clients with tech that works and a smile on their face.
The skills you learn performing this role will keep you employed for a lifetime. IT support roles are more in demand now than ever before.
This role will be based in northern Germany, so you will have to relocate … part of your new adventure!
About you
Have you ever been told you spend too much time on your computer? We need people familiar with PCs and printers to support our clients.
You need to have a friendly manner, be open to learning new skills and have the patience to problem solve the task in front of you.
You do not need a Bachelor's degree or IT qualification for this role; just enthusiasm.
You must have German language for this role.
About NSC
NSC was founded in, and is a tech partner to large multinationals. We are a nimble, entrepreneurial organisation with expertise in all areas of IT, including procurement, project management, network infrastructure, tech supply and resourcing – which means we can look after complex IT challenges leaving our clients to focus on what they do best.
NSC is a great place to start your career in IT, with opportunities around the world, and the chance to put the world's biggest companies on your CV.