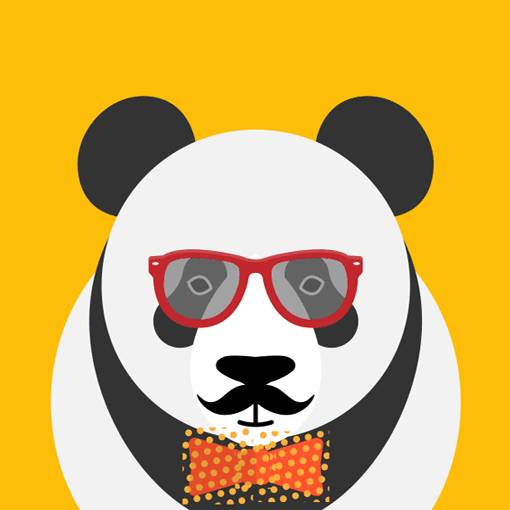 Nivel cariera
Middle (2-5 ani), Senior (5-10 ani), Executive (>10 ani)
---
We are searching for a skilled HR Manager to oversee all aspects of Human Resources practices and processes and also Administrative support and Facility management. The HR Manager will support business needs and ensure the proper implementation of company strategy and objectives.
Requirements:
University degree in HR or related field (law, economics, business administration).
5+ years of relevant professional experience in administering HR processes (HR administration and payroll, recruitment, performance assessment, HR systems).
Proven working experience as HR manager.
Good knowledge of labor legislation.
Ability to build good relationships with people at all levels within and outside the organization.
Excellent communication, interpersonal and negotiation
Excellent organizational skills: good work organization with ability to adapt quickly to fast changing
Fluency in written and verbal English and Romanian is a
Good PC skills ( MS Office, Outlook).
Job Description
Advising on current legislation and employment law by keeping up to date with changes in employment
HR Consulting - act as a contact point for managers, analyze and improve HR processes in cooperation with the company Management Team.
Deliver end to end recruitment proce
Manage HR administration, time management, working contracts,
Create, implement and maintain job descriptions, internal regulations, policies and
Drafting and deliver Management Reports according to Management needs.
Ensure global company policies, procedures and culture are
Facility Management.
---