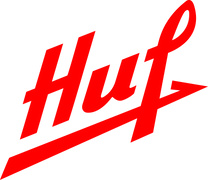 Senior Hardware Developer BU Exterior&Access
Nivelul carierei
Middle (2-5 ani), Senior (5-10 ani)
Limbi vorbite
Engleză - Mediu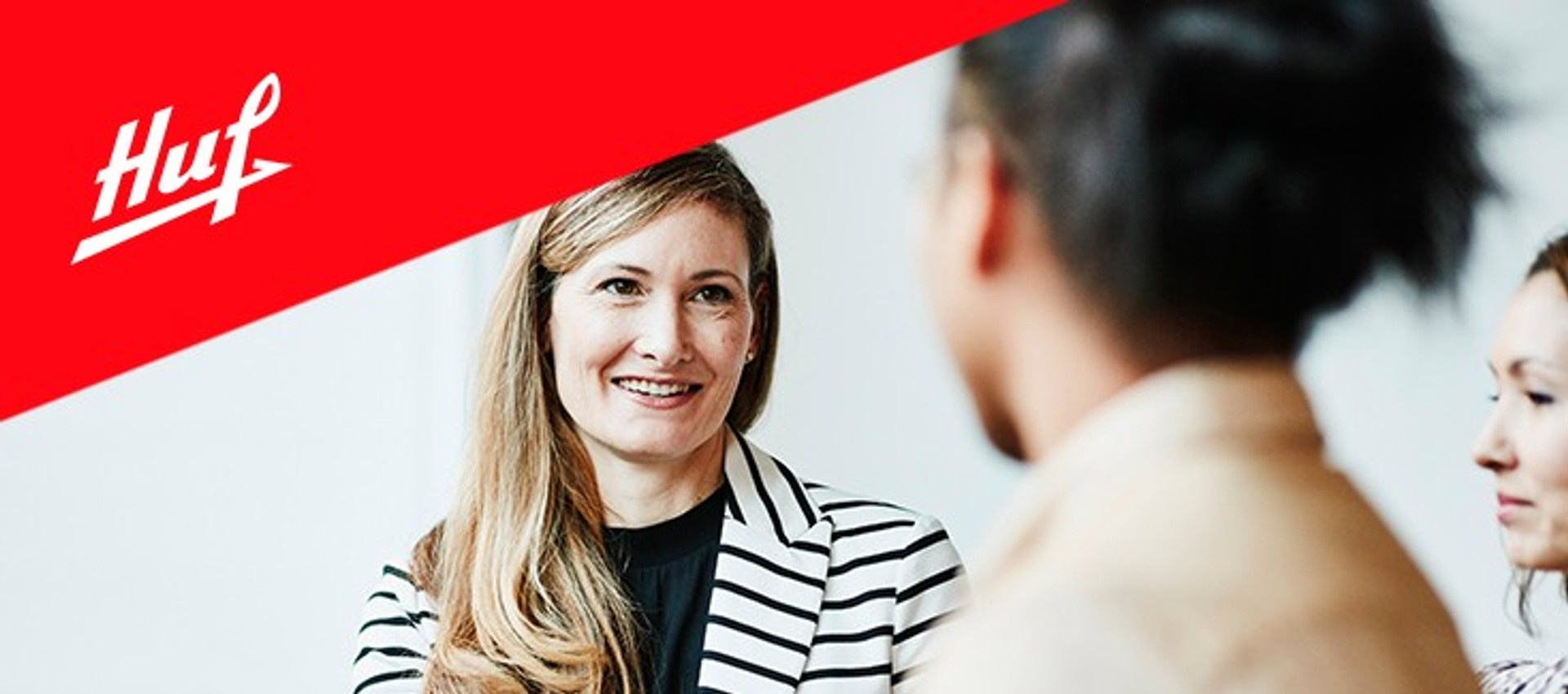 We are a leading developer and manufacturer of mechanical and electronic locking systems as well as car access and authorization systems for the global automotive industry. Founded in 1908 in Velbert, Germany, we are an independent, family-owned company with around 7,800 employees at locations in Europe, America and Asia and achieved sales of around EUR 1 billion in the financial year 2020.
Overview: Sensors group develops products that rely on capacitive or inductive sensors, such as door handles or kick sensors. A Door Handle has to be able to lock the car at a simple touch or to detect the presence of a hand even before the handle is pulled. Kick Sensors provide the ability to open the trunk while having your hands busy, by detecting a leg movement that simulates a kick at the back of the car
KEY ACTIVITIES:
Design Hardware for Automotive Electronics, especially for sensors;
Close collaboration with other disciplines / departments;
Define the Hardware specification based on System requirements;
Design the Hardware schematic and layout of the Electronic component;
Conduct the Worst case calculation and simulations;
Conduct investigations on electronic components: specification, availability and pricing; Support BOM definition;
Support for system definition and technical covering (FMEA, FMEDA, FTA);
Run the testing, validation and homologation activities, according to the defined methods;
PROFILE:
University Degree (. Electronics, Electrotechnics, Computer Science);
Broad experience of at least 3-5 years in Embedded Hardware in automotive industry;
Very good knowledge in Electronics Hardware engineering;
Broad experience in EMC (root cause, effect and countermeasures);
Experienced in Hardware circuitry simulating tools;
Understanding and knowledge of sensors in mechatronic products (switch, Hall sensor, photoelectric barrier);
Know how in Automotive Electronics Systems (particularly in car access and security);
Team player with an open minded attitude;
Strong communicator both written and verbal in English and native language;
Self-efficient and organized in prioritizing tasks and projects.
BENEFITS:
Induction and training programs that provide you with all of the knowledge to excel at the workplace
Young, professional and dynamic team
Competitive salary and flexible benefits (sports, wellness, transport, holiday reward)
Health and well-being (medical care, fruits day, lunch vouchers )
Professional development both technical and managerial
Increased work-life balance (flexible working hours and mobile work, extra vacation days)
Special fidelity package
Modern and central working facilities (contemporary offices, relaxing and entertainment areas)
If this sounds interesting to you enter the next level at Huf!