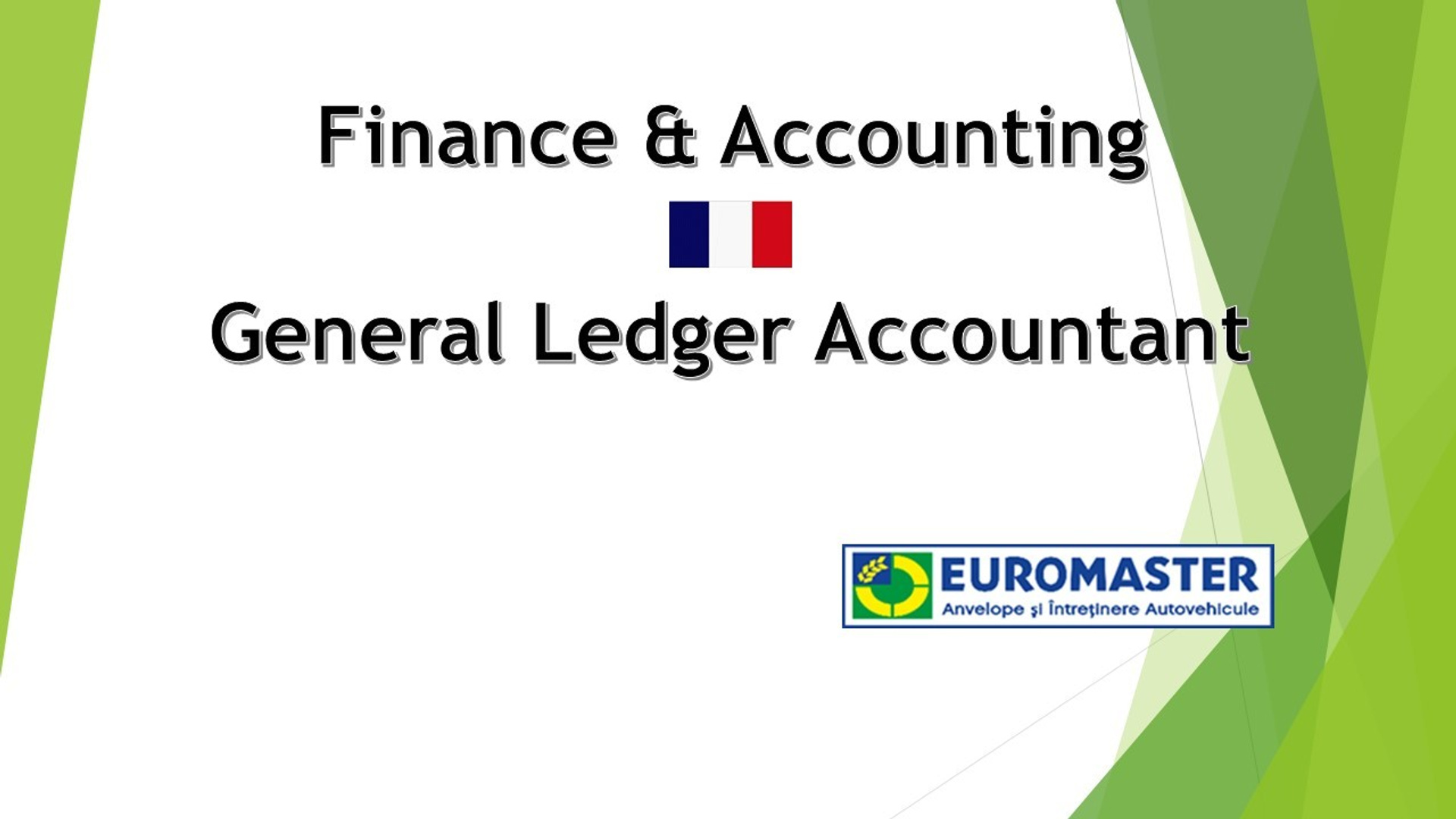 If you find it easy to handle the accounting and tax tasks for daily business, then this may be your future job!

About your new mission:

You will perform month-end/quarter-end/year-end account closing activities and reconciliations and guarantee the preparation and updаting the documentation of General Ledger processes.
In time, you will understand the systems used (internal tools) and coordinate a range of tasks in the area of functional stream.
You will be responsible to maintain and ensure the accuracy of the processes and streamlining projects, in compliance with applicable accounting procedures. If you like it, you will be able to mentor the new joiners.
You will use your experience to complete your tasks with a limited degree of supervision, identify key issues and identifying opportunities to simplify and automate the process.
Key responsibilities for the General Ledger Accountant for the Finance & Accounting Team are:

Manage journal entries and ensure proper general ledger coding in support of monthly closings;
Manage: Fixed Assets, inventory recording adjustments and Inter Company Transactions;
Deep understanding of the bookings and performance of accounting analysis for accounts;
Prepare the data for tax returns, fiscal obligations and Statutory Reporting;
Timely reporting data for uploading and validation in SURF or other Group tools;
Assist Controller, Chief Accountant and CFO in accounting queries and issues;
Meet the required service levels for General Ledger processes / issues / requests;
Write, check and update accessible documentation for the processes;
During new processes transfer/tool implementation phase will participate in implementation, testing, cleaning and any other activities required by the management for any tool implementation;
Ensure continuity of activities during planned absence;
Identify opportunities to improve the process under the area of responsibility; active participation to process and efficiency improvement projects;
Active participation at training and workshops;
Point of contact for any queries concerning General Ledger received by email, phone etc;
Perform internal controls.
Let's meet if you have these skills:
University studies ( preferably, Economic studies);
Experience in Finance and Accounting min 5 years (General Ledger/Business Support Controlling) - min 3 years GL activities;
Fluency in English and French;
MS Office – especially Excel;
Communication and relational skills, initiative and curiosity;
Orientation to details, high level of accuracy and efficiency, autonomy and organization;
Ability to work as part of a team;
Proactive and with initiative.
Joining us in Bucharest Service Center is going to be an amazing career opportunity for you but also a chance to work in a great team.
Enjoy the benefits of working with us:
Learning opportunities that will help you develop your competencies for the future;
Attractive salary and benefits package (performance bonus, meal tickets, canteen deduction, tires with special price, medical subscription, 7 Card, other discounts);
A flexible schedule, with the possibility to work from home.