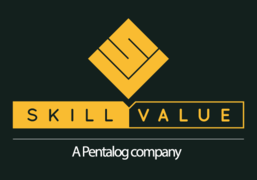 Full Stack .NET Developer - 3 Months Contract
We are looking for a .NET Freelance Developer. This projet is based in Iasi.
Information about the client and the project:
•The client is one of the world's leading energy services provider;
•Technologies used for development:ASP .NET Core (WebApi), Dapper, FluentValidatioXUnitFakeItEasy, Sql ServerQRS, MicroserviceAngular 6
Requirements:
•4+ years of experience in .NET development;
•Skilled in .NET/.NET Core, C#, SQL Server, Angular 2+;
•Team player attitude and attention to details;
•A responsible attitude and ambition in achieving your mission:
•A good combination of rigor, creativity and communication skills;
•High autonomy translated in the capacity of taking decisions and finding the best solutions;
•Good level of English.