Full stack .Net developer
---
This project in for an Israeli based company acting in gaming industry.
They are developing online systems for safe purchasing of different tickets and secure online payments.
Working in the R&D department will expose you to state of the art technology, including micro services, CI (continuous integration), Angular, mass transit.
The development department is working using Agile Scrum methodology with 3 weeks sprints.
Key responsibilities:
Create high quality code.
Create high performance and optimized code by working according to best practices and profiling tools.
Responsible for all areas in the code including the server side and the client side
Technical requirements & experience:
A total of at least 3 years of experience with profound knowledge in:
• C#
•
• MSSQL (SP, FN, ERD)
• Client Side Scripts (JS, JQuery)
• Design Patterns, OOP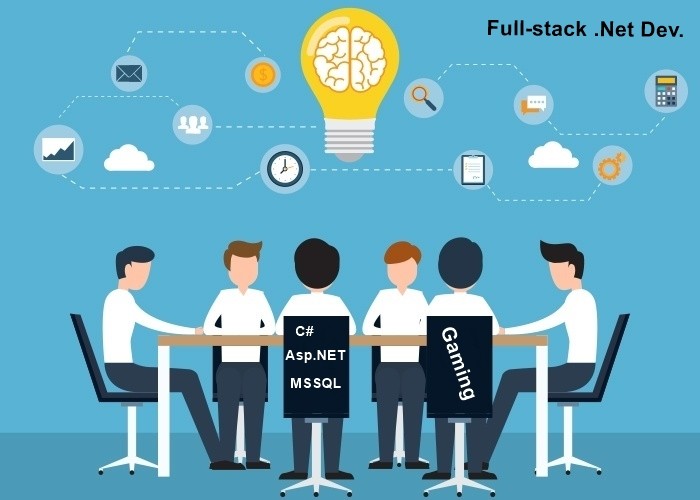 ---