Detalii loc de munca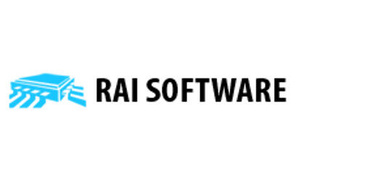 Full Stack Java Software Developer
Nivelul carierei
Middle (2-5 ani), Senior (5-10 ani), Executive (>10 ani)
Tip job
Full time
Job remote
(activitatea se desfășoară de la domiciliu / telemuncă)
Salariu net pe luna
1750 - 3500 €
Job Description
Looking for expert Java programmers in order to develop the next generation of VoIP telephony applications compatible with Cisco CallManager, Avaya, Mitel, etc.

As a Senior Programmer you will have to develop and maintain projects of medium and high difficulty, according to specifications.
Ideal Candidate:

* Expert in Java and/or C++ programming (the projects will be developed in Java but competent C++ programmers are welcome to re-tool)
* OOP design know-how
* Minimum of 3 years of professional experience in a software development job
* Strong Work Ethic. Full time employment at the company office in Bucharest
* Smart and with a Can-Do attitude
* We are looking for colleagues who are smarter and more experienced than we are

Extra Points for:
- Knowledge of Software Architecture and design Patterns
- Python!
- Personal Side Projects

Company Description:

RAI Software SRL is a Romanian software company specialized in IP Telephony Applications, such as call recording, screen recording, voice codecs and speech transcription technology. We have over 400 paying customers across 50 countries worldwide.

Benefits:
- a competitive salary, which will grow along yourself
- no outsourcing! here we only develop original products
- a pleasant working environment with a small company mindset
- optionally remote during pandemic alert
Interviu online
Unde putem vedea niste surse scrise exclusiv de Dvs?