Detalii loc de munca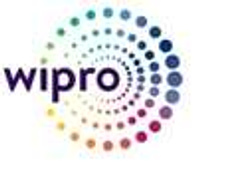 Nivelul carierei
Middle (2-5 ani), Senior (5-10 ani)
•Very strong in SQL (and stored procedure), having around 5 years of experience
•Experience in Data warehousing project end to end implementation.
•Strong knowledge in SQL for test analysis
•Strong in understanding the data (technically and functionally) and good hand on experience in test analysis/validation.
•Should be able to create sql scripts for data analysis and test validation.
• Experience in any ETL tool/process, informatica powercenter is an added advantage.
•Good team player, flexible and good in interpersonal skills.