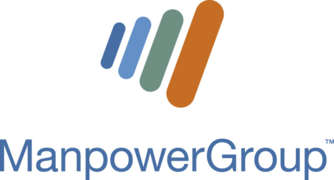 ERP Solution Developper
Nivel cariera
Middle (2-5 ani), Senior (5-10 ani)
Limbi vorbite
engleză, franceză
Ideal candidate
The successful applicants will be highly technical, good team workers, be quick to learn and have a positive approach; they will need to be good at expressing their ideas to management, and other technicians.

- Java language
- SQL
- Good English knowledge
- Shows interest in business problematics (supply chain, production, finance, service, etc.)
- Basic knowledge of project management
- Good organizational skills, knows how to prioritize tasks
- Eager to learn, technical curiosity
- Rigorous, attentive to details
- Good relational skills
- Creative
- Reactive

Nice to have:

- French
- XML
- Webservices
- C#
- Javascript
- ESB/SOA
- Business Intelligence
Job description
The ERP Solution Developer's role is to guarantee the implementation of business requests either by developing specific behaviors on the ERP or by using existing programs of the ERP system while respecting the strategic and business objectives.

Responsibilities
- Analyze, suggest and estimate the cost of technical solutions to fit the business requests.
- Design, develop and test specific tools and programs in the ERP system in line with the business needs.
- Ensure a regular and efficient reporting to his/her manager; Alert the manager on blocking points / questions.
- Document and version the developments.
- Participate to maintain the ERP and related programs in operational conditions.
- Gather technological intelligence and knowledge in relation with the technologies used.