Detalii loc de munca
Nivelul carierei
Entry (0-2 ani), Middle (2-5 ani)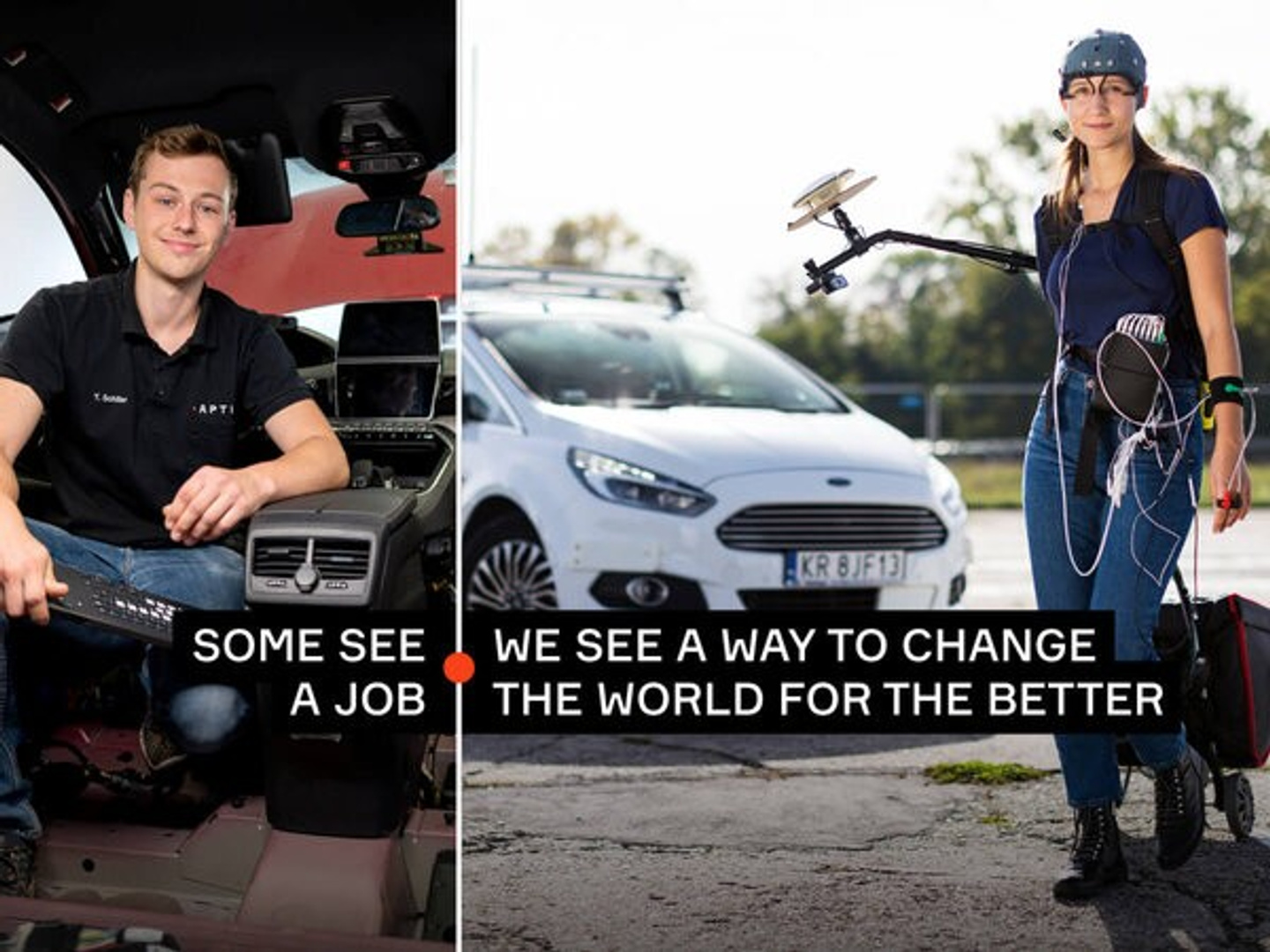 Enterprise Operating System Coordinator
As Enterprise Operating System Coordinator, you will play a key role in our organization, becoming a Trusted advisor to our system. To us nothing is impossible, you will have autonomy to explore your curiosity, having fun and celebrating success along the way.
You'll be the part of our Quality community and will report to the Plant Quality Manager.
Your Role
For Local Document Control, you will develop and maintain master document list for the local library
Lead local document creation/revision process
Ensure local EOS documents are in line with Global and EU EOS documents
Lead the process of Manufacturing Support Documents according to local procedure/work instruction
Review and update (if necessary) local documents annually with local Swim Lane champions and document owners
For Global /EU Document Notifications, you will make further distribution of Global/ EU documents in your location
Communicate with local Swim Lane champions & process leaders and lead the process of making necessary updates on local documents based on Global/EU document creations/revisions
For External Audits, you will notify Regional Audit Manager of any significant changes regarding organization
Coordinate root cause analysis and corrective action studies and make necessary updates on EU Internal/External Audit Tracker
Provide nonconformity closure evidences to external auditors
For Internal Audits, you will coordinate root cause analysis and corrective action studies and make necessary updates on EU Internal/External Audit Tracker with agreement of audit team
Provide closure evidences to the audit team
Lead the communication with the audit team and Regional Audit Manager, in case of extension requests
Your Background
Bachelor degree in engineering
Very good knowledge of Microsoft Office (Excel, Word, Power Point)
Fluent in English
Automotive experience will be a must
Training to applicable standard, as required: ISO 9001 Training, IATF 16949 Training, ISO14OO1 Training
Internal Auditor Training based on ISO 19011
Understanding of the automotive process approach for auditing, including risk-based thinking
Understanding of applicable Core Tools requirements: APQP & Control Plan, FMEA, MSA, PPAP, SPC
Understanding of applicable Customer Specific Requirements
Good communication and leadership skills; Team player

Some see differences. We see perspectives that make us stronger.

Diversity and Inclusion are sources of innovation and creativity, both of which are essential to Aptiv's success. Everyday our diverse team comes together, drives innovation, pursues solutions, and meets challenges using their unique abilities, perspectives and talents, changing what tomorrow brings. When you join our team, you'll get encouraged to think boldly, express your viewpoint and innovate as a matter of habit.

Some See Technology. We See a Way to Make Connections.

At Aptiv, we don't just see the world differently; we work to change reality. That means developing technology that rewrites the rules of what's possible in the pursuit of making transportation safer, greener and more connected. Today there are more than 180K of us globally, located in 44 countries, and united by one mission. Join the movement and together, let's change tomorrow.
Aptiv is an equal employment opportunity employer. All qualified applicants will receive consideration for employment without regard to race, color, religion, national origin, sex, gender identity, sexual orientation, disability status, protected veteran status or any other characteristic protected by law.