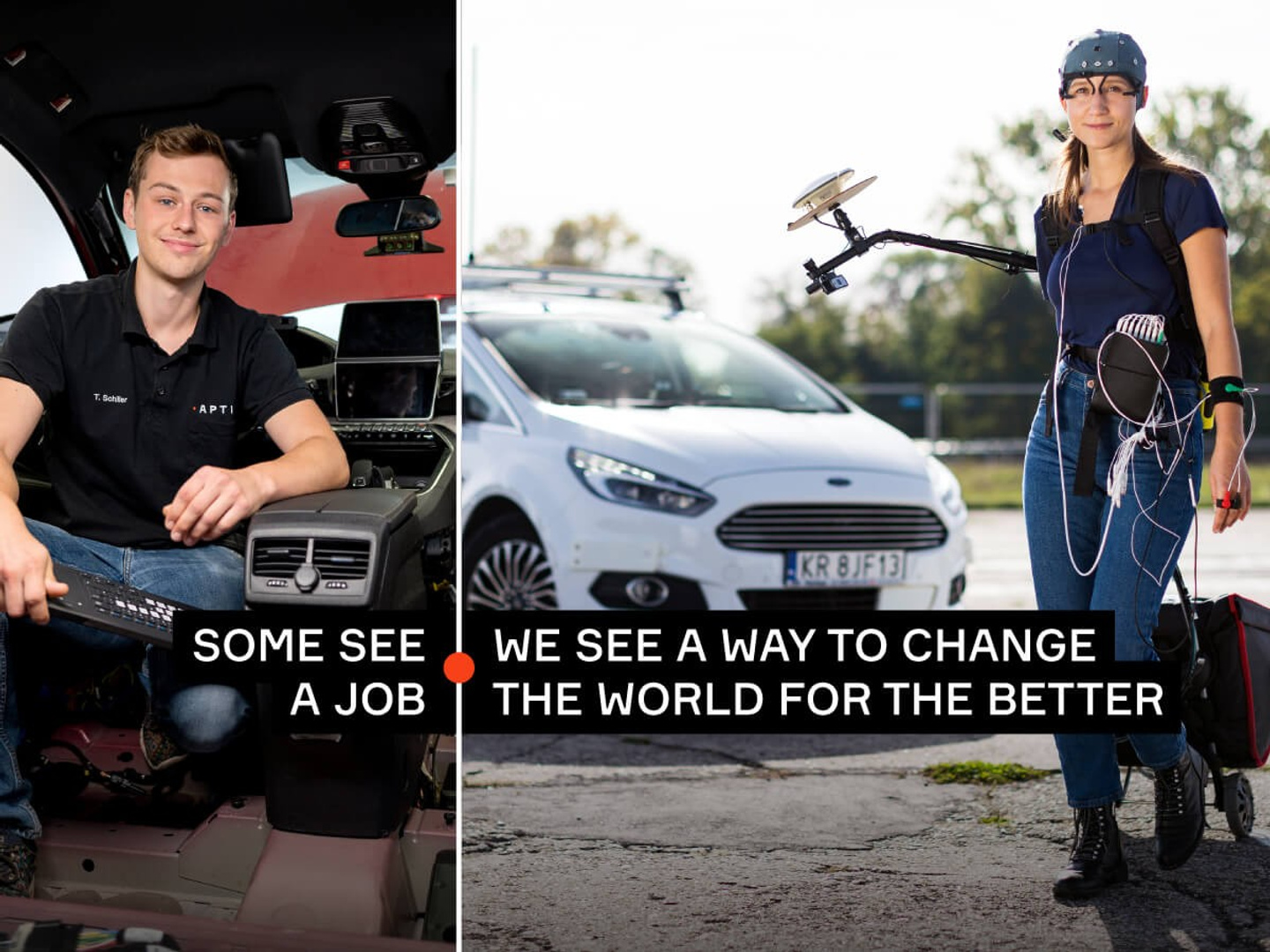 EC Quote PC&L Specialist
Position Summary
As EC Quote PC&L Specialist you will play a key role in provide ideas for process enhancement and maintain an ECR tracker and calculation files.
Your Role
Monitor/trace all assigned ECRs
Check sanity & completeness of data: A/D sheet, SA, Lead time, EC details
Get in contact with respective team member in case of missing data (PE, ME, SCM,….)
Escalate, if needed within function and to project manager
Calculate cost related to Manufacturing and Site locations
E/O costs for FG, RM & cutting material
Premium inbound and outbound costs
Insure all data is accurate prior to reporting it in in IBM tool
Insure feedback within the defined time frame
Share all information related to the change with ME, PC&L of Manufacturing and Site warehouse.
Provide feedback related to feasibility questions to ME & PC&L
Provide ideas for process enhancement
Maintain an ECR tracker
Maintain calculation files
Your Background
Knowledge about Supply Chain Processes including inventory management
Knowledge about E/O is an advantage
Experience in working with engineering changes
Good attention to details
Ability to work independently and handle multiple projects
SAP knowledge
Capability to profoundly use MS Office Software
Fluent in English (speak, read and write)
Excellent communication skills
Creativity and persistence in problem solving
Strong personality
Team player
Aptiv Rewards & Advantages
Competitive compensation package
We value our employees as the most important value of our company
Health care benefits
We offer flexible working hours
Learning and development opportunities
Recognition for innovation and excellence
Opportunities to give back to the community
Meaningful work that make a difference in the world
Some see differences. We see perspectives that make us stronger.
Diversity and Inclusion are sources of innovation and creativity, both of which are essential to Aptiv's success. Everyday our diverse team comes together, drives innovation, pursues solutions, and meets challenges using their unique abilities, perspectives and talents, changing what tomorrow brings. When you join our team, you'll get encouraged to think boldly, express your viewpoint and innovate as a matter of habit.
Some See Technology. We See a Way to Make Connections.
At Aptiv, we don't just see the world differently; we work to change reality. That means developing technology that rewrites the rules of what's possible in the pursuit of making transportation safer, greener and more connected. Today there are more than 18oooo of us globally, located in 44 countries, and united by one mission. Join the movement and together, let's change tomorrow.