Nivel cariera
Senior (5-10 ani), Middle (2-5 ani), Executive (>10 ani)
---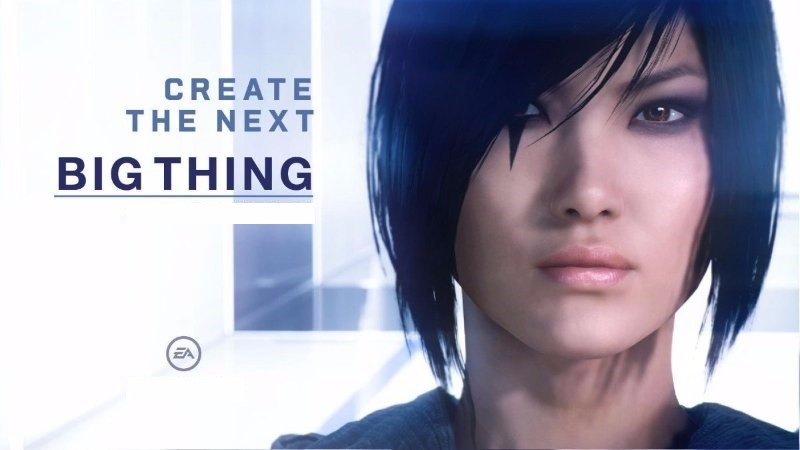 The Challenge Ahead
The Mission Control Center (MCC) resides within the EA Digital Platforms Technical Operations team which is responsible for the infrastructure that our games run on. The MCC is the central point of contact for the Digital Platform team and plays a key role in driving online 'always on' services keeping a watchful eye over all monitored endpoints to ensure a continuous 24X7X365 uptime for our stakeholders.
What a Senior DevOps Manager does at EA
The Senior DevOps Manager is responsible for heading up a regional team of highly skilled operators and systems administrators who are the first point of contact for issues impacting EA services. This technical team is the first point of contact for EA Player facing Issues and is tasked to efficiently resolve issues to get players back in the game. The ideal candidate for this role will have experience and a proven record of building a world class support team, effectively managing to meet SLAs, and ability to communicate and parse technical issues. Furthermore this person will understand the rigorous demands a 24x7x365 real-time online operational environment requires.
Ability to build a team, align and motivate resources
Build, align and manage a regional team to provide a comprehensive support portfolio in a global 24x7x365 multi-tenant online environment.
Provide technical leadership and vision, mentoring, coaching, career development and feedback for performance management. Promote staff development, recruiting and retention.
Motivate team members to solve complex problems in new and innovative ways and champion higher levels of performance to continuously raise the bar.
Act as an organizational role model who nurtures a culture of leadership and trust that welcomes praise and criticism while continuously inspiring diverse and creative thinking.
Define strategy that anticipates broad-scale business impacts and build consensus to support, complement or transform those ideas.
Coordinating and building the team in cooperation with other managers and directors.
Influence change and foster relationships
Own the result of the regional team and evolve and measure the support of critical business functions.
Ability to manage a large team to meet SLA expectations.
Streamline interfaces in and out of the organization while exploring ways to transform and simplify customer interaction to enhances how the organization conducts business.
Collaborate and provide guidance to various technical delivery teams within EA and work with global Tech Ops service line leads for Servers, Virtualization, Database, Storage, and Security, as well as our external customers, to ensure they are kept current on operational initiatives, technology developments, trends, best practices and new initiatives.
Foster strong partnership with all internal and external teams to insure the successful execution of standard delivery, incident and change management processes.
Communicate and report
Ensure that daily team performance is noted in turnover / transition meetings.
Be accountable for performance metrics of the regional team.
Strong communication skills adaptable to various audiences.
Key Responsibilities
Provides oversight of team performance for tier 1 and 2 systems related incidents.
Drive team to build EAs technical knowledge base, run books and escalation policies for day to day issue resolution for application, network, systems and site management.
Analyzes complex business problems to be solved with automated systems.
Provides technical expertise in identifying, evaluating and developing systems and procedures that are cost effective and meet user requirements.
Partners with other EA teams to reduce systems and network downtime.
Provides feedback and review of departmental processes and policies.
Ensures through metrics that the team process and procedures are accurately followed.
Provides support of game and web development environments. (Linux, Windows, network and proprietary applications)
The next great Senior DevOps Manager needs
5+ years' experience with Systems Operations/Engineering organizational responsibilities which include ownership and management of incident escalation, resolution tracking and resolution reporting
Experience with public cloud deployments, understanding of existing AWS technology offerings and experience with integrated public cloud services is required.
Experience with virtualization technologies
Strong understanding of application transport and network infrastructure.
Proficient understanding of complex layered software stacks.
Strong knowledge of Operating Systems
Experience with OS security fundamentals for publicly accessible servers
Strong knowledge of Network Operations Center best practices
Must demonstrate strong quantitative, analytical and conceptual thinking skills
Ability to define problems, document and establish facts to draw valid conclusions
What's in it for you? Glad you asked!
We love to brag about our great perks like comprehensive health and benefit packages. And since we realize it takes world-class people to make world-class games, we offer competitive compensation packages and a culture that thrives of creativity and individuality. At EA, we live the "work hard/play hard" credo every day.
---