Detalii loc de munca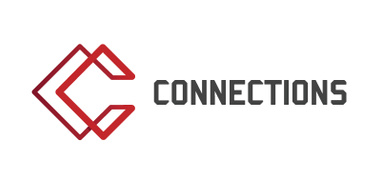 Nivelul carierei
Middle (2-5 ani)
Limbi vorbite
Engleză
- Mediu
* toate limbile sunt obligatorii
Requirements:
- Knowledge of configuration management processes and software repositories (GIT) including tagging/versioning and branching strategies;
- Experience in Build Tools – Maven/Gradle and Jenkins;
- Experience with Cloud Environment setup and management;
- Exposure to working in DevOps or Agile (Scrum) delivery teams;
- Experience with automated deployment tools (. Puppet, Chef, Ansible, Salt);
- Experience with web servers: Tomcat, Jetty, JBoss;
- Knowledge of Linux/Unix;
- Operational monitoring tools configuration: Elk, Nagios, Splunk;
- Experience with database management systems (MySQL, PostgreSQL, Oracle).
Nice to have:
- Experience in configuring and maintaining a number of development applications (Atlassian stack preferred (Jira/Bitbucket/Confluence);
- Kubernetes knowledge;
- Performance optimizations of various tools;
- Exposure to Microservices architectures;
- Exposure to OAuth2/OpendId connect protocols.
Responsibilities:
- Design, operate and maintain high performance, high availability production websites running on the Amazon (AWS) cloud;
- Systems Administration for a wide range of production Linux servers;
- Systems Administration for a range of development environments (OSX, Windows, Linux) and virtualization technologies (Docker, Virtualbox, VMWare);
- Creation, implementation and maintenance of common operations infrastructure such as centralized systems monitoring and alerting, consolidated logging, intrusion detection and capacity planning;
- Participate in root cause analysis of any non-application-related system fault;
- Manage and enforce day-to-day operational tasks like log analysis, log rotation, web analytics, verify backups and resource monitoring;
- Assist in the investigation of operations and security incidents;
- Advise application developers of current threats and trends and assist with application remediation;
- Analyze client business needs and recommend innovative solutions that leverage technology to provide better application performance and cost reductions.