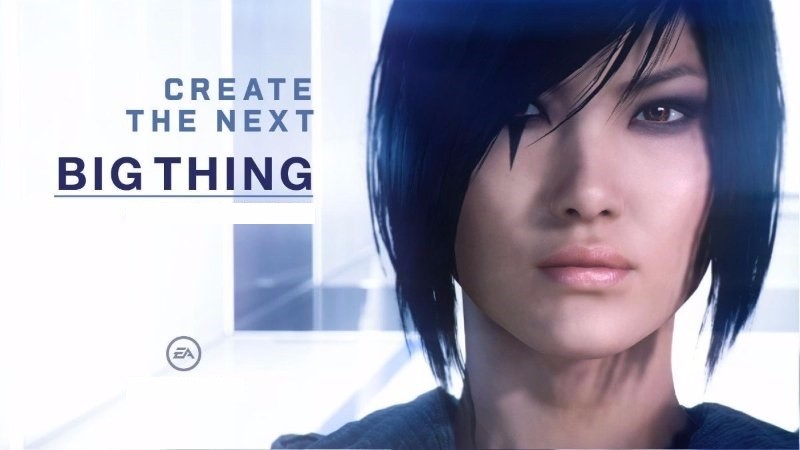 A Development Manager (DM) on FIFA, is responsible for ensuring the successful delivery of a game feature on time and within budget. The DM oversees the project schedule, hiring, and manages the team to deliver to a high standard
Responsibilities
• Manages a development team which generally consists of Software Engineers, Animators, Artists, and/or Designers.
• Works across FIFA feature development teams with to lock down requirements and specifications.
• Anticipates bottlenecks, provide management escalation, project prioritization, make tradeoffs, balance the business needs versus technical constraints, and drive initial partner deployments.
• Identifies task-related processes to improve efficiency
• Focuses on immediate team and identifies team issues and suggests solutions related to execution goals.
• Ensures each projects setup meets the specifications with Studio.
• Provides regular status reporting and capacity plan updates.
• Tracks and implements project improvement plans to drive team efficiency.
• Defines engagement practices and processes: Ensure all workflow is clearly defined, processes are documented, and staff trained in expectations on the workflow.
• Mentors individual contributors within project team
• Ensures all have professional development plans. Conducts regular one-on-ones.
What skills does EA look for?
An EA Development Manager is expected to have at a minimum: 2 years Project Management or Project Lead experience, and 1-2 years of leadership experience
• Bachelor's degree in any number of related fields including Computer Science, Game Production/Development, Business, etc..A Master's degree is a plus
• Excellent knowledge of production life cycle, tools, processes and executions planning.
• Proficient with MS Word, MS Project, Excel, PowerPoint, Perforce, and Visio
• Experience working on console development would be a plus
• Demonstrated experience in working with broad cross-functional teams.
• Strong negotiation, mediation and conflict resolution skills
• Effective communication skills across all levels of an organization