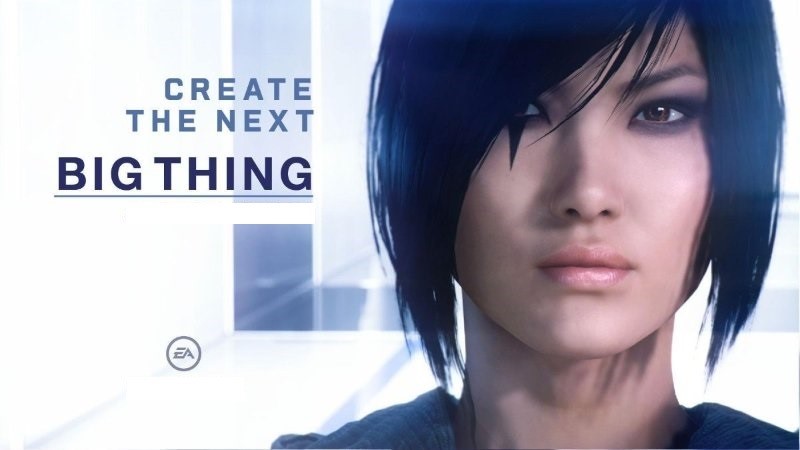 We are EA
EA is one of the leading gaming brands in the world, with top-selling videogame franchises, award-winning interactive technology, fan programs and cross-platform digital experiences. EA creates connected experiences that ignite the emotion through industry-leading videogames, including Need for Speed, FIFA Soccer, Battlefield, The Sims, Dragon Age and UFC. For more information about EA, including news, video, blogs, forums and game apps, please visit

The Challenge Ahead
At Electronic Arts we put our players first by creating quality and innovation in our development practices.
We're looking for a Development Director to join our FIFA team in Bucharest. This team is focuses on creating cutting edge products for football and sports fans everywhere.
The Development Director will be expected to lead a team of local developers and partnering with internal and external teams of all disciplines to deliver detailed project plans, precise execution and balanced risk management, and to help ensure delivery and success of our team and product.

What a Development Director does at EA
Project management
Provide planning and project management of the team's deliverables.
Provide regular communication on project status to team members and game team.
Identify key measures to ensure projects are delivered with quality and meet commitments.
Identify risks and dependencies and work with team leads to mitigate them.
Regularly collect and report on metrics required for projects and team objectives.
People management
People manager for team members of diverse disciplines.
Provides clear performance expectations and regular feedback to direct reports.
Assist in team building, reward and recognition and ongoing team health/culture improvements.
Leadership
Help hire the right talent for the team.
Communicate effectively between developers, team leads and leadership.
Facilitates process improvements.
Build effective partnerships with other teams within the company.

The next great Development Director needs:
Project management experience.
Team Management Experience
Strong negotiation, mediation and conflict resolution skills.
Effective verbal and written communication skills.
Excellent English skills.
Nice to have
5+ years of project management experience.
Experience in one of the following industries: Gaming, Software Development, New Media, Post-Production.
Experience working with distributed project teams
Experience with project tools such as MS Project, JIRA, Confluence, Excel
We Thought You Might Also Want to Know:
We love to brag about our great perks like comprehensive health and benefit packages. And since we realize it takes world-class people to make world-class games, we offer competitive compensation packages and a culture that thrives off of creativity and individuality. At EA, we live the "work hard/play hard" credo every day.
Don't Just Play It – Create It!