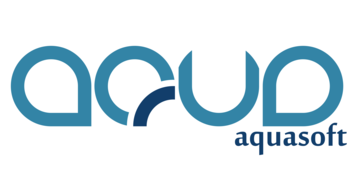 Developer for an exciting IoT / Blockchain project
Nivel cariera
Middle (2-5 ani), Senior (5-10 ani), Executive (>10 ani)
Salariu brut pe luna
2000 - 3800 €
It's about IoT & blockchain, GraphQL & gRPC... and you don't have to know it already. You can learn as we go, but you need to have the ability to learn it pretty fast (we're sure you can handle it), and start creating from scratch new concepts, standards and architectures.


The team will develop a state of the art SaaS web application for marketing, analytics as a core and many other features. The app communicates with a GraphQL Gateway backed by micro-services for a blockchain and IoT powered platform. The stack that we will be using include:
GraphQL Gateway
React
Docker, Kubernetes
Our aim is to create a nice, slim and clean code, to deliver a great performance and to use best practices along the way.

This is a very exciting product and we are sure that it's one of those projects that you were dreaming of when you started learning computers as it's a real opportunity to work with Computer Science in-depth concepts.
What's in it for you:
1. ESOP (Employee Stock Option Plan)
2. A dynamic work environment
3. Meal vouchers
4. Private medical subscription
5. Access to training/certification programs
6. Book Club
7. Weekly entertainment (fun guaranteed)