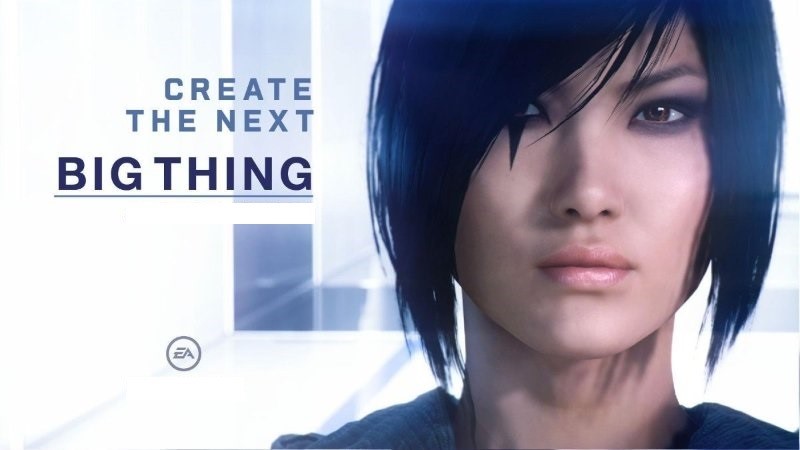 Dev QA Project Manager
We are EA!
And we make games – how cool is that? In fact, we entertain millions of people across the globe with the most amazing and immersive interactive software in the industry. But making games is hard work. That's why we employ the most creative, passionate people in the industry.

Position Overview:
The Quality Assurance Project Manager (QAPM) is responsible for the delivery of specialized testing services for a single project or across a series of projects (software applications). This primarily revolves around managing a series of software testing processes on a single or multiple products to achieve the highest levels of quality.
Responsibilities include planning and managing task objectives and assignments, assessing risk and managing project scope.
Position Specific, a QA Project Manager manages several test teams and partners with Development Managers (DM's) and Producers in the development team, as well as representatives of other centralized services. A QAPM is responsible for the professional and career advancement of their direct reports. In addition, a QAPM collaborates laterally to promote best practices, innovation and customer first mentality, and to ensure company business goals are met.

Responsibilities:
1. Project Management/Process responsibilities
▪ Communicates within project and to external groups: adapts content and detail to match audience, regularly collaborates outside of project team to solve problems and share best practices, communicates to and on behalf of the QA project team
▪ Adopts existing methodologies, defines and rolls out new ones as required by project needs
▪ Proactively identifies and implements process improvements: evolves, optimizes, and defines project-wide processes under his area of influence
▪ Manages the planning, execution and reporting processes of QA testing activities across his project(s)
▪ Anticipates problems and future needs, and takes necessary steps to address issues. Performs analysis, risk management and documents justification for initiatives
▪ Develops standards, KPIs, procedures, training manuals and other documentation for project or internal use
▪ Manages relationship with project stakeholders
▪ Manages project resources - ensures planned capacity will deliver project on time, quality, and budget;
▪ Designs test strategies using a variety of techniques, tools, and technologies: selects the appropriate methods based on defined objectives including cost, efficiency, effectiveness, and balancing available resources, uses information and business systems to support planning and tracking of activities.

2. Team Management responsibilities:
▪ Gets directly involved in recruiting the subordinates, welcomes the employees on their first working day and makes sure that they attend the Induction process
▪ Schedules the activities of the team, including the vacation planning and other free days, etc.
▪ Coordinates the work volume and assigns activity to each member of the team, so that he completes the work tasks in time and in an efficient way
▪ Evaluates and monitors the performance objectives of his team members periodically
▪ Manages the professional development process of the subordinates, together with the Human Resources Department, identifies the actual talent, but also the development possibilities of each member of his team;
▪ Bears responsibility of the team development, offers feedback and coaching;

Requirements:
• 2+ years Project Management experience (PMP certification is nice to have)
• 1+ years People Management experience
• Good understanding of Software Development Life-Cycle or testing processes (ISTQB is nice to have)
• Excellent English skills
Rewards/what's in for you?
We love to brag about our great perks like comprehensive health and benefit packages. And since we realize it takes world-class people to make world-class games, we offer competitive compensation packages and a culture that thrives off of creativity and individuality. At EA, we live the "work hard/play hard" credo every day.
Don't Just Play It – Create It!