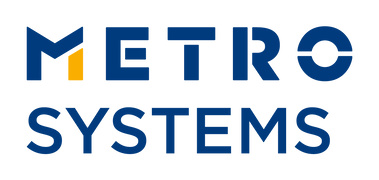 Data Engineer for Big Data
Nivelul carierei
Middle (2-5 ani), Senior (5-10 ani)
Why should you join us?
We are an amazing product team working with new technologies that will bring a great learning and self-development opportunity.
We will bring a new software generation to our users meant at delighting them and making them our passionate fans as their preferred IT service providers.
We value creativity, flexibility and effectiveness aimed at creating maximum added value for the business
What we're looking for:
Data Engineer for BIG DATA solution of Metro Group
Supporting Data Discovery, Data Science and Analysis with the right Data Lake layer
Passionate about BIG DATA concepts, technologies
Knowledgeable about architectural designs in the Big Data world
Experienced in Cloud technologies, Micro Services, RESTful API, XML/JSON/AVRO
Having strong technical skills and the ability to respond quickly to technical issues or challenges
Strongly experienced in Python, SQL
Familiarity with Google Cloud Platform is a plus
You're a great fit if you have:
Strong analytical and problem-solving skills
Mature and self-motivated professional with the ability to work in a fast-paced and constantly changing environment
Having an agile mind-set to work in scrum team
A focus on customer service/satisfaction with strong interpersonal skills and responsiveness
Ability to build strong working relationships and work within a global, remote workforce
Advanced English language speaker
What we offer:
Flexible working time;
Possibility to work from home;
Lunch tickets;
Health and life insurance;
Private pension;
Opportunity to learn and work with a variety of technologies;
Trainings (technical, soft skills, business);
Multicultural, Agile environment that encourages new ideas and innovation;
Fitness centers discounts;
Sports activities & other company events;
Chair Massage;
Free Bookster account;
and…fresh orange juice, free coffee, fresh fruits.