Nivel cariera
Middle (2-5 ani), Senior (5-10 ani)
Salariu aproximativ brut oferit / luna in euro
1500 €
---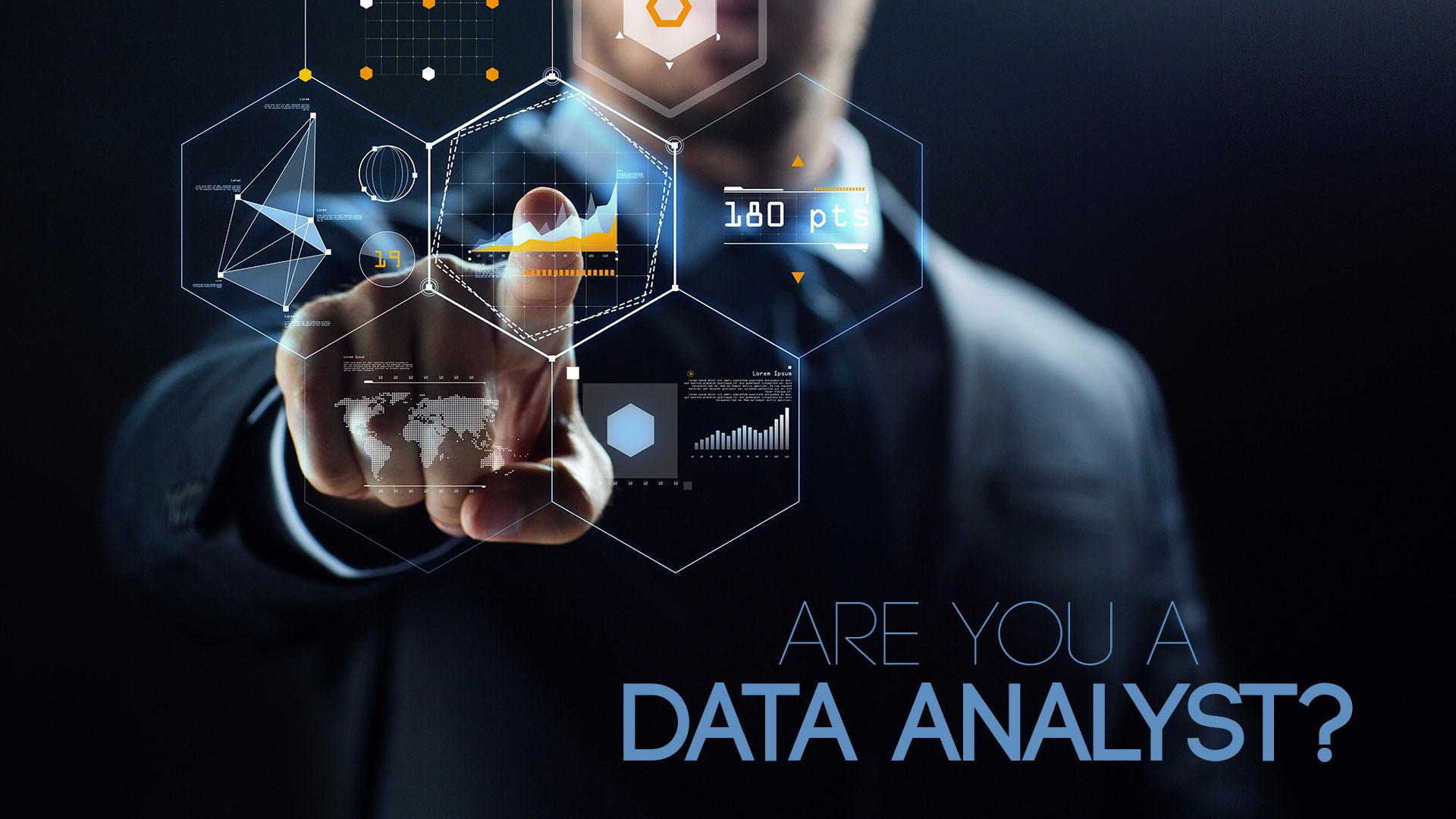 Position Purpose & Key Resposibilities
At Cinema Intelligence we love cinema; live it, work it and breathe it - with a mission to enhance the cinema experience for all. We are looking for smart, enthusiastic team players - brave challengers - to join us. We will take you on a stimulating journey with a world-leading software product on cinema industry. We offer the career paths and care of a growing company coupled with the variety, challenges and innovation excitement of a start-up.

We are looking for a Data for our Timisoara or Bucharest office.
As a Data Analyst, you will be responsible for:
Complete different data analysis projects to support various company activities and plans
Use complex computer programs to mine data sources and look for trends. Determine what data trends mean. Can analyze the data from business and industry perspective Incorporate mathematical and statistics based approach to identifying cinema business specific behaviors through correlation trending and analysis. Present insights and findings in front of stakeholders and leaders of the organization.
Develop and implement data collection systems and other strategies that optimize statistical efficiency and data quality;
Conceptualize, design and support the implementation of reports, dashboards, ad hoc queries and other decision support mediums utilizing a variety of tools (Power BI, Excel, and SQL). You will own and deliver multiple projects, on an ongoing, long-term, and ad-hoc basis.
Collaborate with internal stakeholders to functionally enhance the Cinema Intelligence product offering.
You will be an experienced data analyst who is searching for a permanent opportunity in Timisoara or Bucharest. If this sounds like you and you have a handful of the following skills and attributes, apply for the position and we will contact you.
The Requirements:
Bachelor's Degree in Computer Science, Business Administration or another related field
Minimum 3 years of experience in a similar position
Advanced user of MS Excel with knowledge of database concepts
SQL knowledge
Self-driven individual with strong analytical skills
Ability to perform effective planning, work independently and manage multiple task assignments
Strong oral and written communication skills in English, including presentation skills
Positive attitude and a cooperative person
Experience in Power BI or R is good to have
We offer:
Dynamic, fun and professional work environment

Close collaboration with international teams and cinema exhibitors representatives

Competitive compensation package
Annual training budget at your disposal for your professional development (certifications, conferences, trainings)
Medical benefits
Monthly reimbursement of gym subscription
Modern office space in a centrally located area
Application process
All applications will be treated with the highest level of discretion and will be accepted until November 10th, 2017.
Company Description
Cinema Intelligence is a software development company specializing in state of the art business intelligence and predictive analytics applications for the cinema industry. Cinema Intelligence product is the first business intelligence collection of solutions aimed at cinema exhibitors, designed to optimize forecasting, planning and scheduling of movies and events and increase profitability. It empowers film booking and scheduling teams with tools for faster and better programming and scheduling decision making.
Cinema Intelligence has offices in the Netherlands, Romania and US. We are proud to be part of Vista Entertainment Solutions, the global leader in software solutions for cinema exhibitors.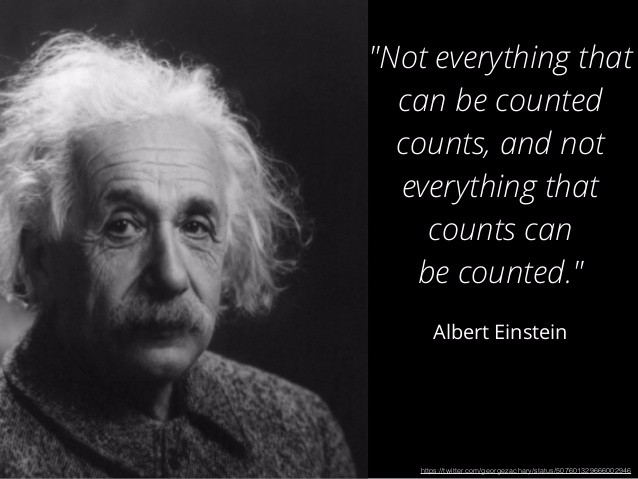 ---