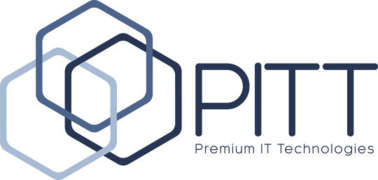 Customer Support Agent
Nivel cariera
Middle (2-5 ani), Senior (5-10 ani), Entry (0-2 ani)
Customer support agents deal with online casino players via chat and email. Agents make an important contribution to customer satisfaction by providing a prompt, efficient and courteous service.
Responsibilities in Support:
Provides excellent customer service assistance to online casino clients via chat and email.
Answers inquiries by clarifying desired information; researching, locating, and providing information.
Resolves problems by clarifying issues; researching and exploring answers and alternative solutions; implementing solutions; escalating unresolved problems.
Fulfils requests by clarifying desired information; completing transactions; escalating requests to the relevant departments
Enhances organisation reputation by accepting ownership for accomplishing new and different requests; exploring opportunities to add value to job accomplishments.
Able to handle stressful situations
Involves management during an escalated customer issue when necessary to satisfactorily resolve the customer's concern.
Able to work on shifting schedules (morning, mid and night shifts)
Able to work as part of a team
Efficiently works together with the team in reaching the personal, team and department Key Performance Indicators (KPIs) set every month based on the Service Level Agreement (SLA)
Communicates with management about errors with system/website issues.
Performs other duties as assigned.
Will be directly reporting to the Team Leader.
Responsibilities in Outbound activities:
Outbound customer engagement in order to drive high customer satisfaction and incremented revenue.
Following up with customers in their welcome journeys with the goal to increase overall life time value.
While using live chat as the main tool, proactively initiate customer engagements with the objective to increase the overall average deposit value (upsell).
Professional requirements:
Professional use of the English language
Great communication skills, flexible and reliable
Good computer skills and multitasking abilities