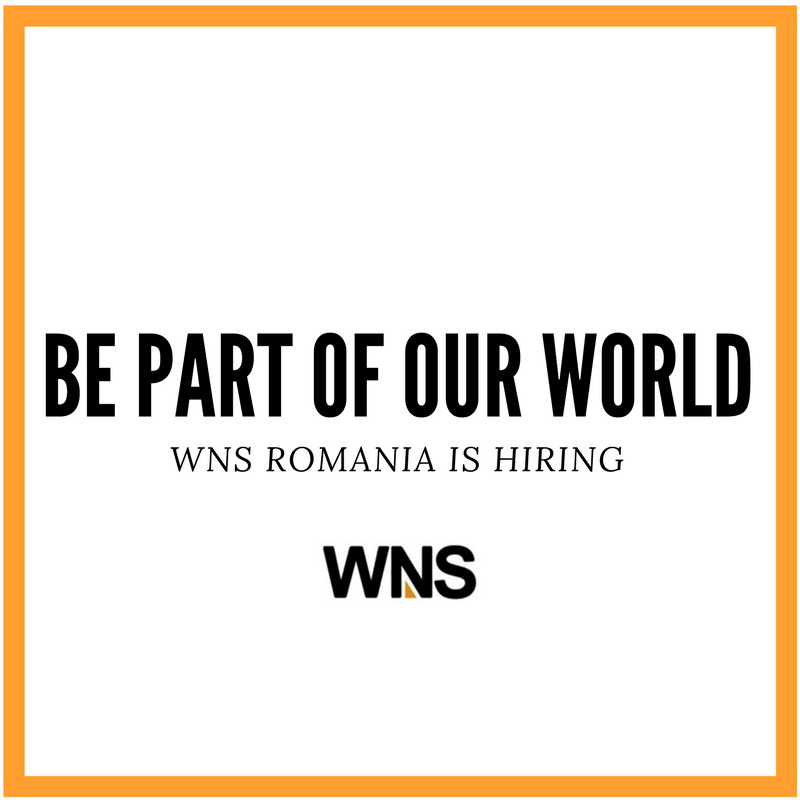 JOB DESCRIPTION:
Our client is one of the Top 3 Business2Business Global Travel Distributor.
Powering global travel, our client provides easy access to a wide portfolio of accommodation options, transfers, and tours & activities to the travel industry working with some of the biggest and best online travel agents, tour operators, and traditional travel agents. Our client has succeeded in the business-to-business travel industry for nearly four decades.
PRIMARY OBJECTIVE:
To process hotel and service bookings and confirm new requests, amendments and cancellations as quickly, efficiently and accurately as possible.
RESPONSIBILITIES:
• To provide language customer support & transaction processing for B2B clients/travel agencies/travelers and/or partners, and end Customers
• To provide Customer Support of Bookings / Servicing of Bookings through all three channels – chat, email and phone for the following: amendments, cancellations, general queries from agents (contact center for outbound travel) and end user (Global support for OTR (On the road issues), reconfirmations, relocations, complaints
• To meet and exceed KPIs (AHT, quality, CSAT)
• To gain and maintain an accurate and up to date knowledge of hotel/service providers and accepted alternatives.
• To follow processes and policies
• To follow documentation standards
• Ability to work rotating shifts to cover the Departments operating hours.
REQUIREMENTS:
• Excellent customer service skills
• Fluent in German
• Excellent problem solving skills with attention to details
• Excellent written and verbal communication skills
• High school degree and/or college degree
• Nice to have prior Contact Center/ travel industry experience
WHAT WE OFFER:

• Attractive salary package, including monthly meal tickets
• Access to top medical services for yourself and a dear one, through the private medical subscriptions with our supplier; this comes also with a discount for dental care services
• We turned Mondays and Wednesdays into Fruit Days and Fridays into Pastry Das; the vitamin-filled start of the day is on us. So are water, coffee and tea throughout the week
• A great place to work in – a modern office in an easily accessible location
• A youthful and multicultural working environment
• Being part of a young & dynamic team
• Process training sessions, soft skills training sessions, personal development plan
About us: WNS Global Services is a recognized leader in business process outsourcing (BPO).
Our proposition is simple: We deliver value to our clients by bringing operational excellence and deep industry and functional knowledge to their critical business processes. We serve several industries, including travel, insurance, financial services, healthcare, professional services, manufacturing, distribution and retail. We also provide essential corporate functions, such as finance and accounting, human resources (payroll and benefits administration), research and analytics. Are you looking to be part of a global team, pro-actively working with customers, do you appreciate teamwork with people from different cultures, are you dedicated to operational excellence? Then please come and join our team!