Customer Quality Engineer with German (Brasov)
Nivel cariera
Middle (2-5 ani)
Limbi vorbite
engleză, germană
---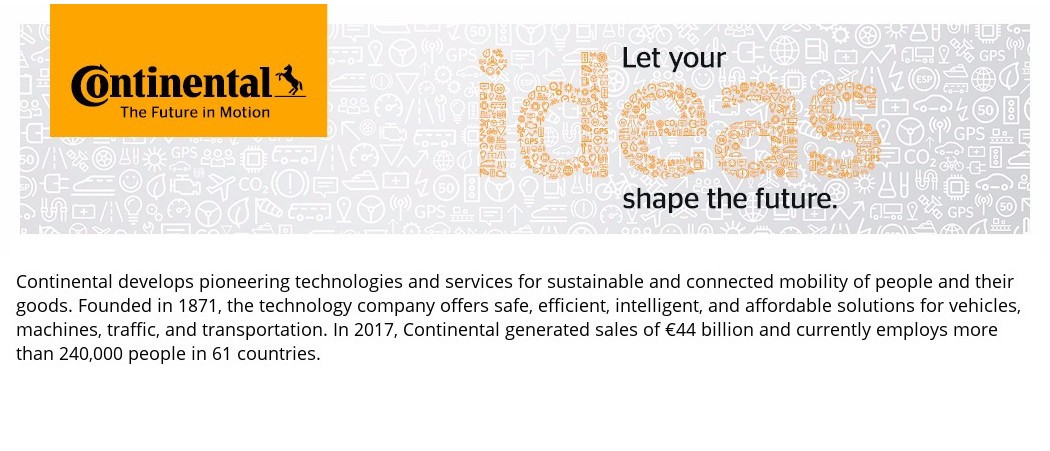 Customer Quality Engineer with German (Brasov)
* Represents the best interests of the plant in front of the biggest OEMs in the automotive industry (. VW, Audi, Jaguar Land Rover, BMW, Daimler, Porsche, et
* Analyze customer trend data, monitor warranty costs and payment
* Monitor and interpret analysis results of returned parts together with Warranty Return Center
* Lead the 8D Process in case of customer complaints;
* Establish immediate containment actions in case of customer complaints, on-site or at the customer location;
* Assure proper corrective actions established together with 8D team. Follow-up of the actions for completion, validation and closure;
* Create risk analysis, define action plan and ensure customer communication;
* Submit 8D information to the customer;
* Monthly reporting to quality manager of quality indicators: ppm 0 km, ppm field, storage time in quarantine from field return, NTF, initial time response on customer complaints, quality related costs;
* Authority to stop the production line in case of nonconformity found. Immediate announcement to the quality manager and production manager in case of line stop;
* Monitor the quarantine area from field return and regularly follow-up. Keep inside the target;
* Participate to FMEA meetings to assure that customer requirements are taken into consideration;
* University degree (. Mechanics, Electronics) or relevant professional experience;
* At least 3 years relevant experience in Quality (preferred customer interface);
* Preferably, had worked before / led multinational teams. Not mandatory;
* Advanced English and German is mandatory;
* Quality methods knowledge / Quality standards (ISO, IATF, VDA );
* Specialized knowledge: PPAP, FMEA, SPC, MSA;
* Problem solving skills and analytical thinking;
* Time management skills
* Integration Program in a professional, young & dynamic team;
* Competitive Salaries (based on performance) & Benefits;
* Health & Wellness (Private Health and Dental Insurance, Life Insurance, Sport activities etc.);
* Professional Development Opportunities (in Technical and Managerial Area);
* Stability;
* International Work Environment & Traveling Opportunities.
Ready to drive with Continental? Take the first step and fill in the online application.

---