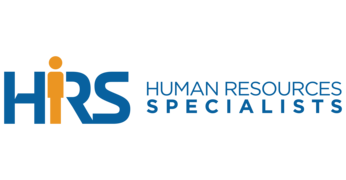 CRM & Marketing Specialist
Nivel cariera
Middle (2-5 ani)
For one of our clients we are recruiting CRM & Marketing Specialist with marketing background and in-depth data analysis knowledge.
A candidate for this role will have a strong competency in retail metric understanding, fundamental curiosity of data trends and must demonstrate innovative analysis to validate business opportunities.
Responsabilities:
Build and execution of CRM campaigns via our marketing platform.
Lead CRM reporting and overall performance on a weekly, monthly and ad-hoc basis;
Use knowledge gained through analysis to optimize and improve CRM initiatives
Planning and delivering CRM strategies across the company encouraging customer retention /reactivation and customer loyalty.
Customer Journey Mapping analyzing touch points with the organization and maximizing commercial opportunities.
Working closely with all departments to ensure the CRM works effectively for all aspects of the company.
Monitor and maximize customer lifetime value strategies ensuring maximum profitability.
Ensuring the database is segmented effectively for targeted marketing activities.
Lead Generation and Lead Management
Desired Skills & Experience:
Minimum 3 years in similar position;
English advanced;
Absolute comfort with numbers and large volumes of data;
Advanced skills Microsoft Excel, PowerPoint;
Beginner/medium level SQL -nice to have;
Statistical software's like SPSS,R, SAS, Python nice to have;
Bachelor`s degree (real profile), post-graduate is nice to have;
Analytical thinking ability, with problem-solving skills, detail-oriented, hands-on, meticulous;
Proactive in identifying issues and ownership to resolve them;
Ability to work independently and also function as a team player, in order to meet internal deadlines;
Capable of working in a dynamic environment, handling multiple projects, meeting deadlines, able to prioritize appropriately and respond to issues quickly and creatively with an open and positive attitude.