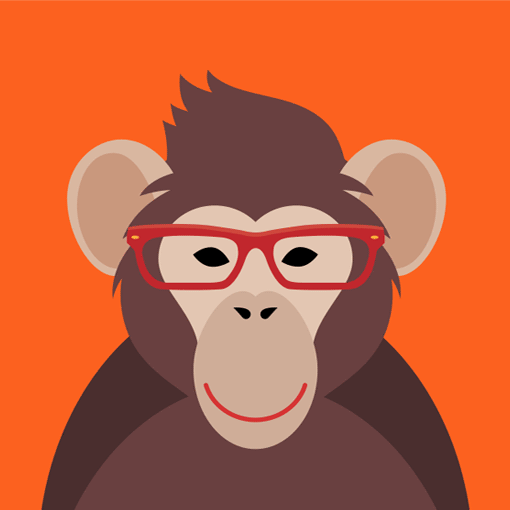 Credit and Collections Portuguese & English
Nivel cariera
Middle (2-5 ani), Entry (0-2 ani), Senior (5-10 ani)
Limbi vorbite
engleză, portugheză, spaniolă
---
We are a leading medical devices company, headquartered in US, looking to complete our global Credit and Collections team in Bucharest with one more position: Credit and Collections Analyst, Portuguese and English speaker.
Job Summary:
Within limits of authority and responsibility established by credit management, is responsible for serving both Business Unit and Customers relative to their credit needs. Involves contacting external customers by various methods, building positive working relationships with customers and settling account balances within departmental guidelines and policies.

Also, performs a variety of credit functions which may include evaluating risk and exposure (obtains and reviews bank reports, trade information and commercial reports), reviewing financial statements and other financial information, collecting past due accounts, understanding and assisting in putting in place security agreements, placing accounts for special collection, taking action on order referrals and investigating and/or resolving customer deductions/claims.

Responsibilities:
Credit Administration
Approve customer credit applications within authority defined by company Standards
Perform credit analysis/evaluation for new customers within defined guidelines and existing policies and procedures
Obtain input /reports from reporting agencies (eg, Equifax, Experian, etc)
Escalate credit applications approvals that exceed authorization
Code credit master files to establish payment terms and credit limit based on company Credit Policy
Approve credit extensions or order referrals (credit blocks and service holds) on customer accounts
Interface with Team Lead and Global Manager to ensure consistent application of policies, procedures, and performance metrics
Collections/Account Management
Effectively identify and resolve client issues preventing payment, which may include research within multiple systems/tools, examining historical data and payment history, along with the ability to communicate such while collecting monies owed
Monitor and identify delinquent accounts including contacting all past due customers within a calendar month and/or aging period utilizing AR report to resolve problem accounts
Place calls to customers to request payment (ie Collection calls), handle credit approvals and credit blocks within authorized limits, and according to table of authorities
Log all calls /communications (outbound and inbound), outcomes, next steps, actions, etc
Provide direction for cash application
Escalate disputes/deductions for resolution to support areas (eg, Customer Care, Sales, Service, etc) using communication tools in place
Research un-applied cash payments
Resolve invalid disputes/deductions with customer
Respond to customer information requests (eg, invoices, statements, dunning, etc)
Issue refunds as defined by existing policies and procedures
Research and resolve activity related to credit card charge backs and ACH returns
Assist with special projects as assigned
Required Knowledge, Skills and Abilities:
2 years Collections/Credit Experience or similar activities
Strong Analytical Skills
Experience working with Bank Guarantees, Letter of Credits and Cash Against Documents
Must be a self-starter with strong problem solving skills
Organization skills – can plan, execute, and control multiple tasks. Can take direction from multiple people
Communication skills – excellent written and verbal presentation skills; good listening skills
Interpersonal skills – can work effectively with both internal and external cross-functional personnel at all levels of the organization
SAP experience desired
Proficient in Microsoft Office
Bi-lingual (English and Portuguese)
---