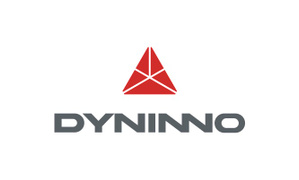 Chief Accountant - New Division
Nivelul carierei
Middle (2-5 ani), Senior (5-10 ani)
Limbi vorbite
engleză, română
A major international holding is looking to reinforce the existing Romanian team with Chief Accountant for the upcoming Bucharest facility.
We offer:
Brand new office in District 1.
Motivating salary and possibilities for professional growth.
Stable full-time position.
Talented team of happy colleagues.
Job responsibilities are as follows:
Preparing asset, liability, and capital account entries by compiling and analyzing account information.
Documenting financial transactions by entering account information.
Recommending financial actions by analyzing accounting options.
Summarizing current financial status by collecting information; preparing balance sheet, profit and loss statement, and other reports.
Substantiating financial transactions by auditing documents.
Maintaining accounting controls by preparing and recommending policies and procedures.
Preparing yearly reports.
Preparing taxation documents.
Preparing and managing salary reports for existing team of Romanian management.
Complying with federal, state, and local financial legal requirements by studying existing and new legislation, enforcing adherence to requirements, and advising management on needed actions.
Preparing special financial reports by collecting, analyzing, and summarizing account information and trends.
Required qualifications are as follows:
General experience in Accounting of Corporate Finance no less than 5 years.
Knowledge of Taxation and Salary reporting systems.
Attention to Detail.
Deadline-Oriented.
Time Management.
General Math Skills.