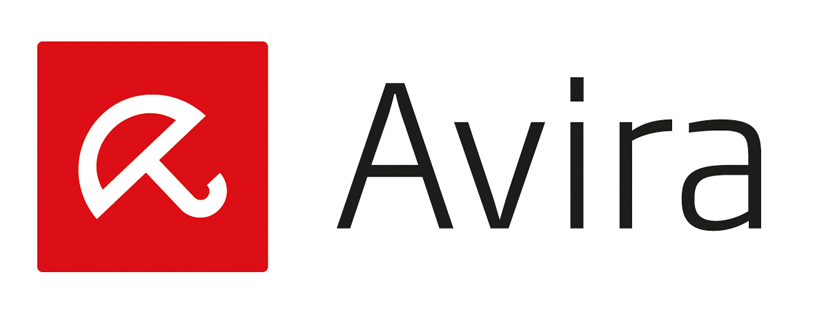 As a member of a multidisciplinary Agile team, you will contribute without close supervision to the development and maintenance of our security solutions . You will improve the functionality, reliability, performance and usability of our software and constantly adapt and solve exciting problems with new technologies, interact with an international team of open-minded computer scientists to find the very best solutions to a broad set of interesting problems. Your duties will focus on creating products specifications and design, develop and maintain native and scripting cross platform software, create and maintain products technical documentation and ensure the quality of our software components using modern software engineering methods and automated tests.

If you have an interest in working with the newest platforms and technologies, software architectures, design-patterns and writing state-of-the-art code, we would like to meet you.


Keys to hiring:
Your ability to think out of the box and your strong will to pursue the right solution through extensive research inspires others and invigorates projects. Your independent solution finding skills are complemented by your ability to learn from others and your open-mindedness to open source solutions. With pride in your work and a sense of urgency to deliver the best possible solution, you persist to see your work completed and released in a product.

You have or you are about to obtain a degree in computer sciences, a solid understanding of algorithms, C/C++ programming skills, multi-threading, debugging techniques, design-patterns and the ability to learn new languages within a short time-frame. Ideally you also have prior experience with Windows system programming API, Python, Perl or shell scripting programming and Agile software development.


Performance objectives
1. Starting from day one you will familiarize yourself with our vision of the "secure programming". Within one month you understand the software and hardware architecture of the existing technologies developed by our team, so that you can start adding fixes and developing new exiting functionalities.

2. In addition, within the first six months you will develop new features, which work seamlessly within our security technologies, securing millions of customers.

3. A year into the job you are part of a top rated team that delivers the most up-to-date security technologies to our millions of customers and that for all threats directions. You are keen to get user feedback, improve user experience and implement the most wanted features that are requested by the Avira's customers and partners. You play a big part in securing and supporting of our customers' data and digital lifestyle, making the internet a more secure place and bringing smiles to the peoples.
Our offer:
People you would love to work & learn with
Experience new technologies in world-class applications
Professional challenges to match your interests and skills
Freedom to develop innovative ideas and projects
An opportunity to make a difference with 100 million customers worldwide
Subsidized canteen, free gym, drinks, fruits and ice cream

If you are enthusiastic about broadening your technical expertise and have a desire to work in an environment that promotes creativity, research, innovation and fun, we would love to hear it from you!