The ideal candidate:
- holds a bachelor's or master degree in engineering preferably electrical / power engineering or physics;
- is quality oriented, strict in evaluations. Exercises good judgement by making sound and well-informed decisions based upon a mixture of analysis, knowledge and experience
- has a good knowledge of English, other languages - a plus;
- is well organized, meticulous and result oriented;
- fully capable of autonomous operation;
- has a solid computer literacy in office applications;
- is capable of writing documentation, verifying implementation of audit findings, concise business level reporting both in Roumanian and English;
- is trained as ISO 9001auditor, ISauditor – a plus
- has an 'action focus' approach to complete tasks and projects and is able to thrive on working to tight deadlines and under pressure;
- previous experience in similar positions – a plus
Integration and reporting:
member of the QA-QC & EM department, reports to the QHSE Manager
Main job requirements
Shares responsibility with the QHSE Manager for:
- the general operation of the department with all activities: quality assurance, quality control, environmental management and metrology, in accordance to the documented procedures;
- the correct implementation and upgrade of the ISO 9001 and ISQMS systems but not responsible for the compliance with the Environmental Authorisation stipulations;
- editing and review of quality assurance and environmental management documents
- preparation and supervision of environmental inspections from regulating authorities.
- customer complaints management and follow–up to closure;
- the ackowledging of special order requirements for new orders
Leads or is part of the team of internal auditors;
Audits, monitors and improves all quality–related aspects, company-wide:
Organizes and manages training and evaluations of personnel concerning quality and quality management topics;
Handles - when required – second or third party system and process audits, follows –up corrective measures and correct closure.
Auxiliary job requirements:
- participates in analyses for new investments (equipment or instruments) for the department;
- participates in generation of test plans (ITP) for products, compounds and raw materials;
- approves material requests within the department
- generates and communicates quality – related statistics
- participates to the editing and distribution of internal documents related to management systems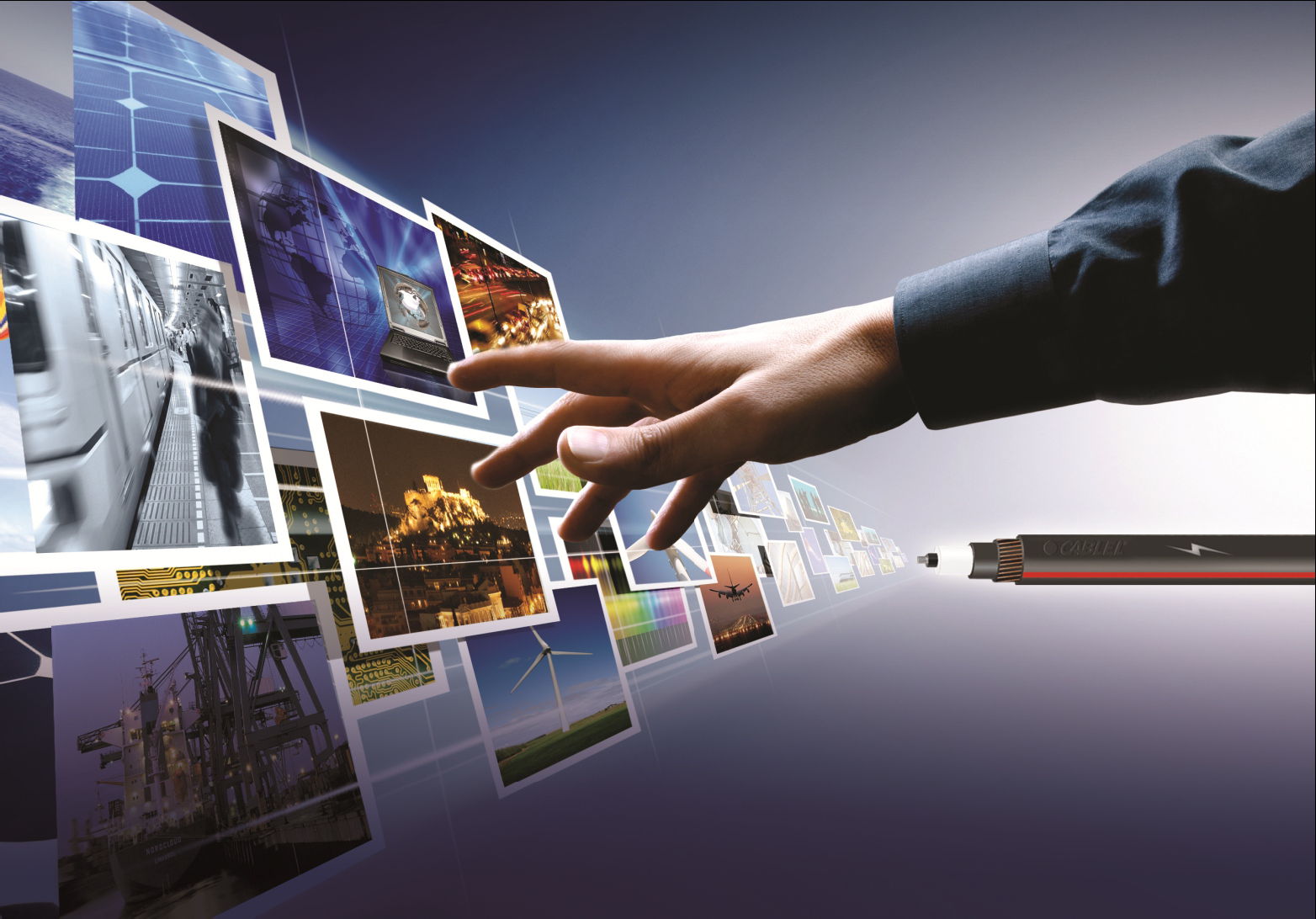 The Company
ICME ECAB . represents more than 50 years experience in the Romanian and international cable industry. Since, the main shareholder is HELLENIC CABLES ., the leading Greek cable manufacturer and member of the VIOHALCO Group.
ICME ECAB . is located in Bucharest, and has a team of almost 560 employees. Its main facilities include an industrial complex and a warehouse covering a total area of 70,000 m², on a 268,000 m² plot of land. The company also has 3 warehouses in several major cities around the country: in Cluj (1000 m²), in Bacau (800m²) and in Timisoara (620 m²).
Based on constant investments, both in modern machinery and human resources, as well as on the extensive know-how of HELLENIC CABLES ., the company is now capable of offering a wide range of high quality products under the registered trademark n CABLEL®:


Offer (bonuses, benefits):
Attractive salary, meal vouchers and the opportunity to develop an interesting career in a multinational industrial group.