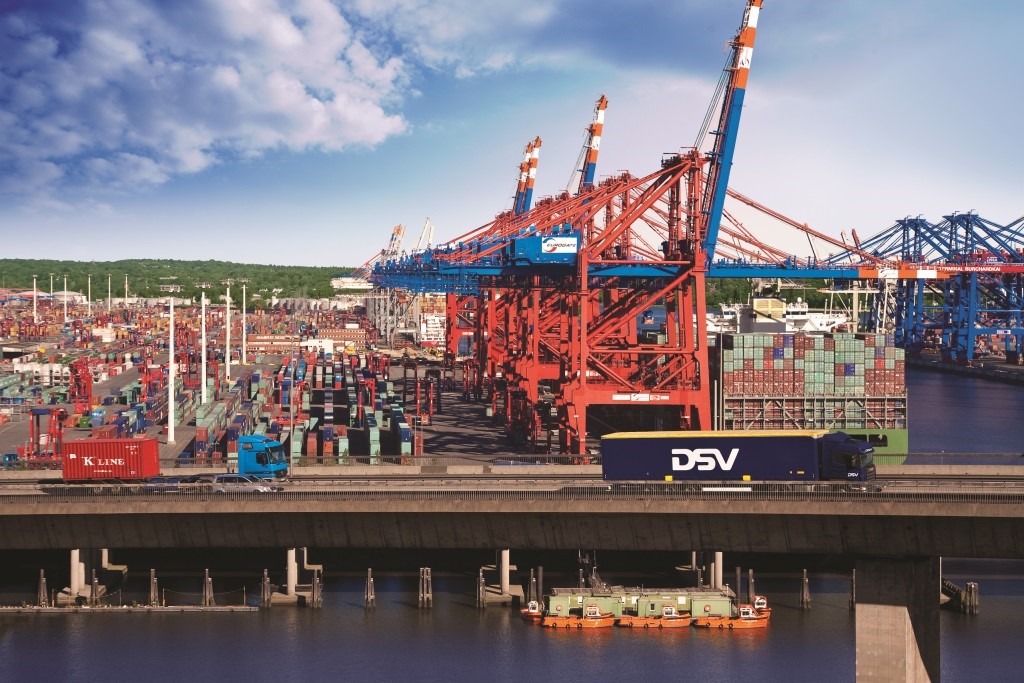 DSV in Romania is currently seeking an Area Director in Timisoara for the direct oversight of all Branch operations and its 18th employees.
You will be responsible for driving revenue growth and managing the P&L within the Branch by successfully administrating all departments and lines of business for Road, Air & Sea and Solutions activities. You will be expected to have experience in Supply Chain and know all about goods transport by road, air or sea and warehouse operations.
You'll lead by example the company's commitment to customer service and you'll understand the importance of customer care and sales growth. You will maintain a strong working knowledge of all the Branch contracts and you'll promote an active involvement in providing all our customers the best service available.
You will develop a close relationship with all the suppliers allocated to Timisoara Branch and the supplier data base should expand under your administration, always having in mind the company performance.
All the Branch's daily operations should run efficiently and cost effectively under your supervision and the Branch shall meet all financial commitments including gross margin goals across all lines of busine
You will be under the direct supervision of the DSV Romania Managing Director.
You will maintain strong familiarity of company services and you will attend the company training courses whenever necessary.
Operative and team player
You should be goal-oriented, responsible, well-organised and committed to achieve the company's annual results. We expect you:
·enjoy working in a fast pacing environment
·e a good communicator
·an define problems, collect data, establish facts and draw valid conclusions
·e a team player and great at building and maintaining a friendly and safe work environment
·have personnel management skills
·e familiar with MS Office package
·have a valid B driver license
We like to develop solid and genuine work relationships and above all experience and skills we value people with strong moral values and eager to make a difference.