Nivel cariera
Middle (2-5 ani), Senior (5-10 ani)
Salariu aproximativ brut oferit / luna in euro
1000 €
Acest anunt este inactiv, însă puteți trimite în continuare CV-ul Dvs. la aceasta companie
---
RESPONSIBILITIES:
Monthly Financial analysis of company results. (P&L and B/S, financial ratios analysis). Analysis of the reasons of deviations versus budget and last year.
Calculation of key performance indicators (KPIs) of all company functions and analysis of their evolution/ deviation from target
Monthly reporting under international financial reporting standards;
Active involvement in budgeting and forecasting activities of the company;
Financial analysis on ad hoc projects
Investment Appraisal/ Feasibility studies on proposed investments
Perform, verify and reconcile financial statements and reports required by management;
Analysis of expenditures per department and of their deviation versus the budget;
PowerPoint presentations on company financial performance;
Implement policies and reporting procedures according with those of the group;
REQUIREMENTS:
Advantage - Masters in economics
At least 3-5 years experience in financial analysis (primary accounting irrelevant)
Proficiency in PC, Excel, Word, Powerpoint.
Knowledge of SAP and Qlickview will be an advantage.
Knowledge of English - advanced
Communication skills (written and verbal), attention to detail
Planning skills, coordination, multitasking
Offer (bonuses, benefits):
We offer an attractive salary, meal vouchers and the opportunity to develop a career in a multinational industrial group.
The Company
ICME ECAB . represents more than 50 years experience in the Romanian and international cable industry. Since, the main shareholder is HELLENIC CABLES ., the leading Greek cable manufacturer and member of the VIOHALCO Group.
ICME ECAB . is located in Bucharest, and has a team of almost 560 employees. Its main facilities include an industrial complex and a warehouse covering a total area ofm², on am² plot of land. The company also has 2 warehouses in several major cities around the country: in Cluj (1000 m²) and in Timisoara (620 m²).
Based on constant investments, both in modern machinery and human resources, as well as on the extensive know-how of HELLENIC CABLES ., the company is now capable of offering a wide range of high quality products under the registered trademark n CABLEL®.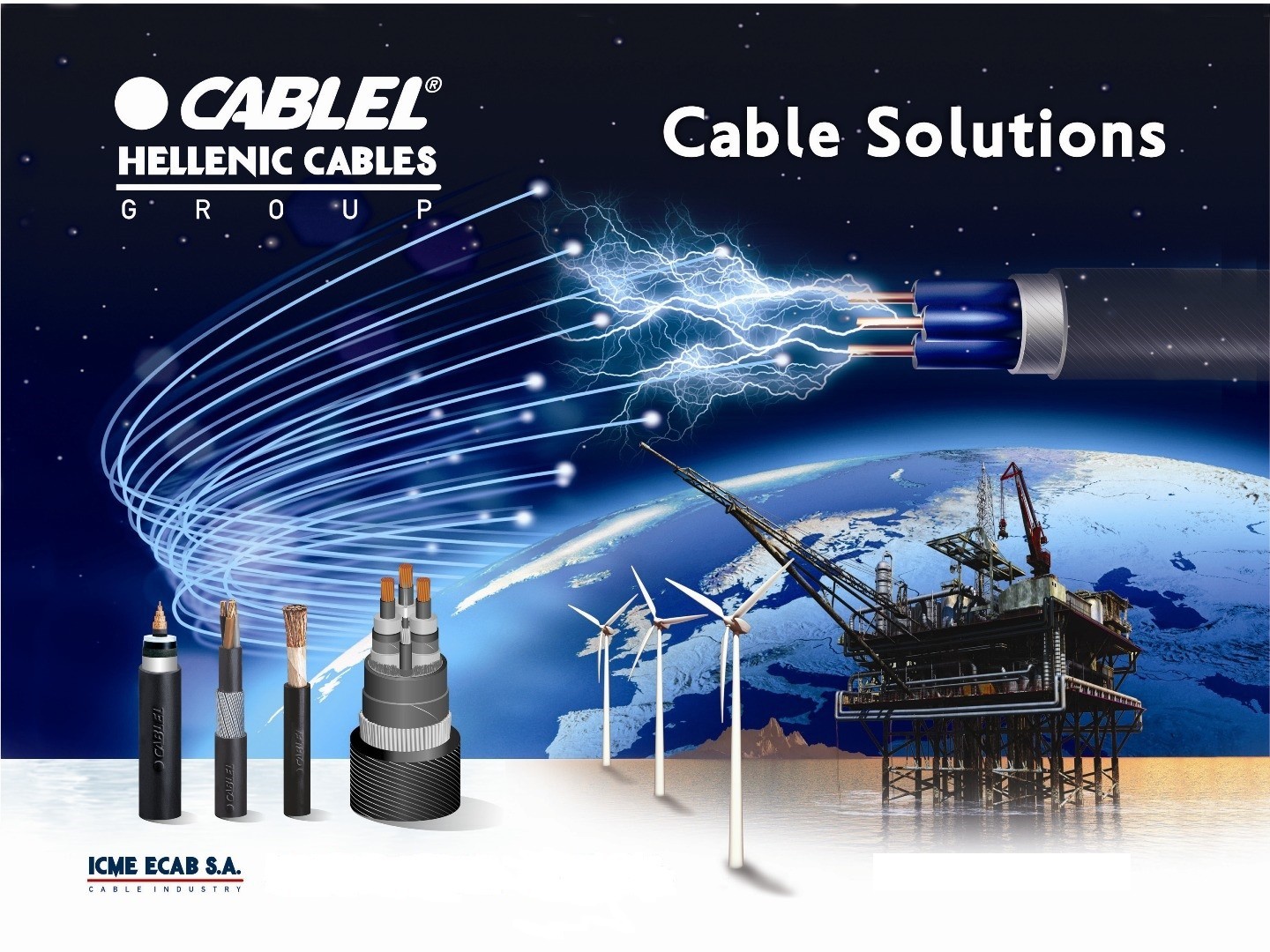 ---