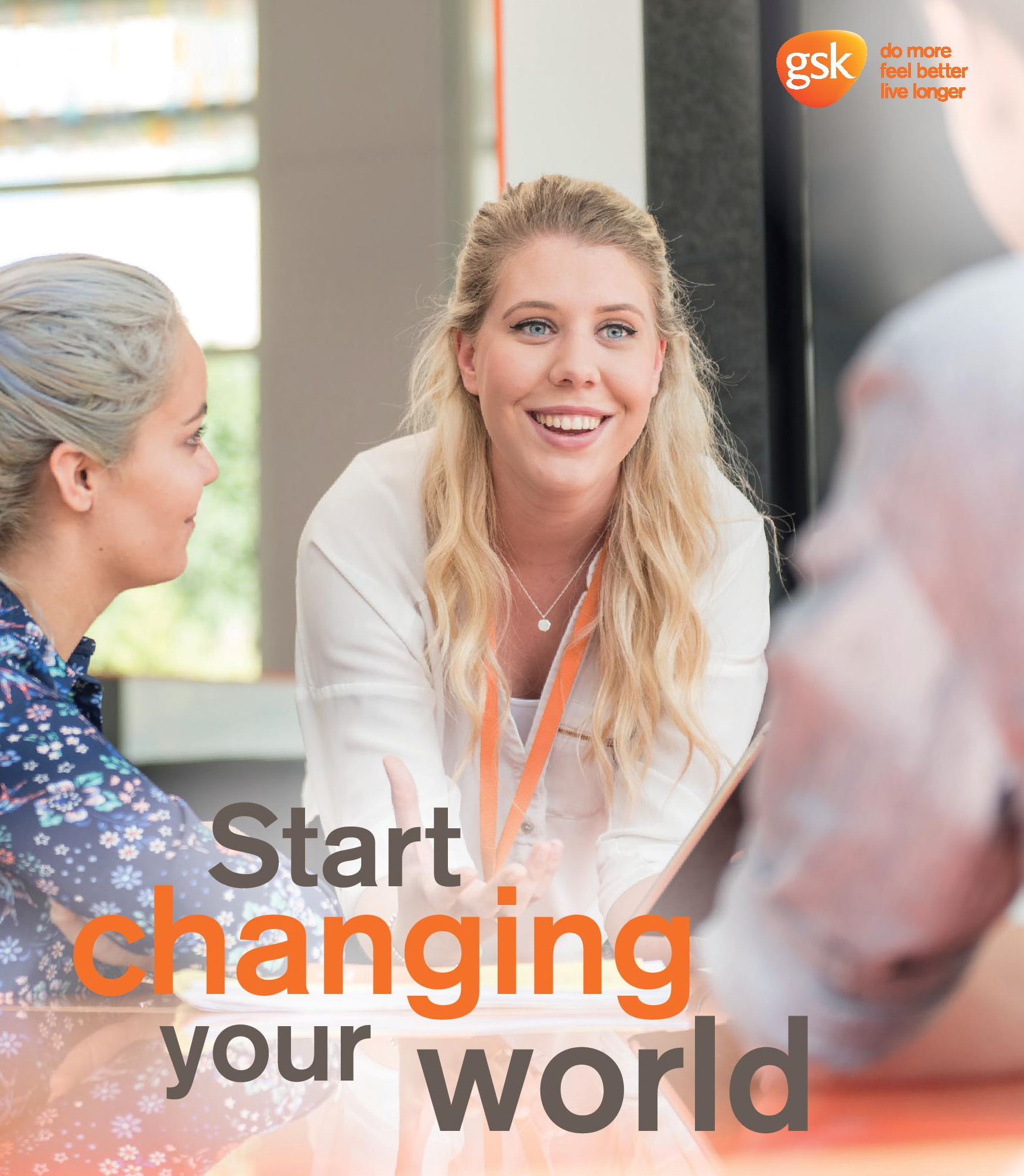 At GSK, our mission is to improve the quality of human life by enabling people to do more, feel better and live longer. Our three world-leading businesses research and deliver innovative medicines, vaccines and consumer healthcare products. We need a talented and motivated workforce to deliver against our strategy. To achieve this, we strive to attract the best people and to create an environment that empowers and inspires.
Are you an undergraduate but, meanwhile, you are considering building your career? GSK may be the right start for you!
We offer the opportunity to develop your career in the healthcare industry by accessing our early 2019 SEE Cluster Internship Program.
The program offers a unique opportunity to utilize, enhance and develop skills particular to your studies in a practical and engaging environment.
Program guidelines:
SEE Cluster Internship runs 8 weeks, from January to March 2019.
The intern will be located in Romania market and this internship will be a paid temporary contract.
GSK does not provide housing or transportation subsidies for the intern; all housing and transportation costs must be absorbed by the student.
GSK will manage the recruiting, on boarding and the payroll process for the intern.
The intern will report directly to the SEE Cluster Head and will gain broad-ranging experience on different aspects of the business.
Expectations of you considering your responsibilities will be aligned to the job description of the role you will undertake.
In order to be eligible you must:
Be a 2nd, 3rd or 4th grade student at university;
Have the right to work in the Romania;
Willingness to work in dynamic and challenging environment;
Have a passion for and understanding of the healthcare industry;
Be innovative, proactive and accountable;
Good computer literacy;
Have advanced English language skills.
How to apply?
Applications for the Internship Program are now open and will close on 10th of December 2018. Late submissions will not be accepted.

To apply, go on our website (GSK Romania) in the career section and search by: 2 months SEE Cluster Internship Program - Pharma Romania

Only applications received on our website will be considered
Note: Before submitting your application, please ensure that you meet the criteria for the program that you are applying to and that you provide this information accurately.
Please note that if you do not meet the requirements of the program, you may receive an automatic response, declining your application.