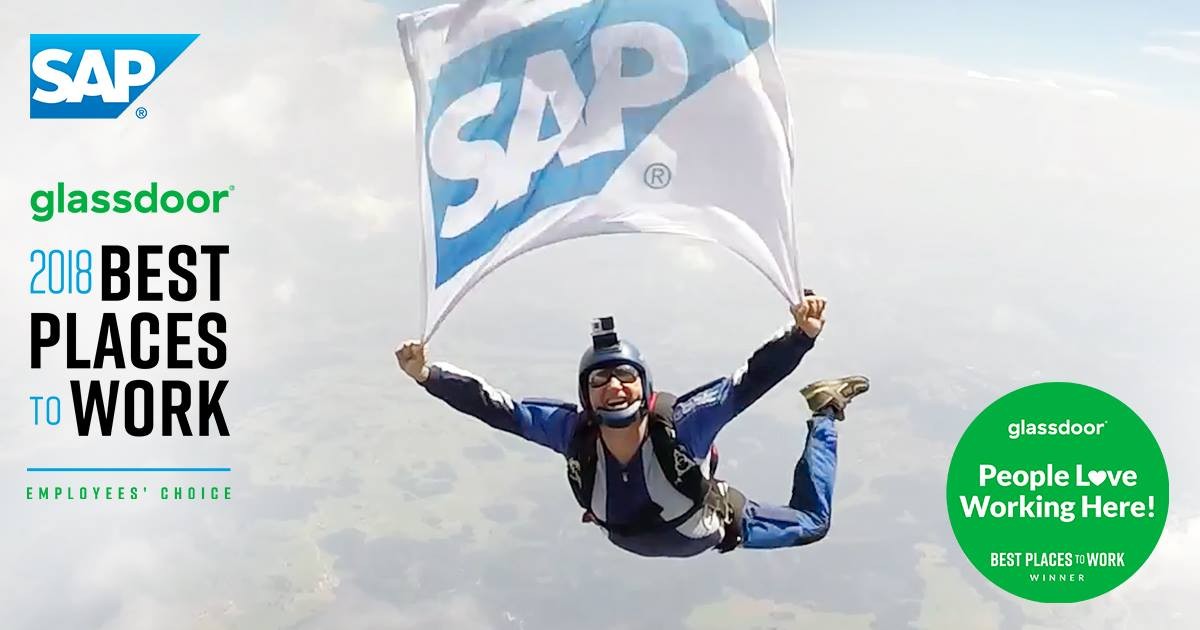 SAP: A 46-year history of success
In, five entrepreneurs in Germany had a vision for the business potential of technology. Starting with one customer and a handful of employees, SAP set out on a path that would not only transform the world of information technology, but also forever alter the way companies do business. Now 46 years and more than 413ooo customers stronger, more than ever, SAP is fueled by the pioneering spirit that inspired its founders to continually transform the IT industry.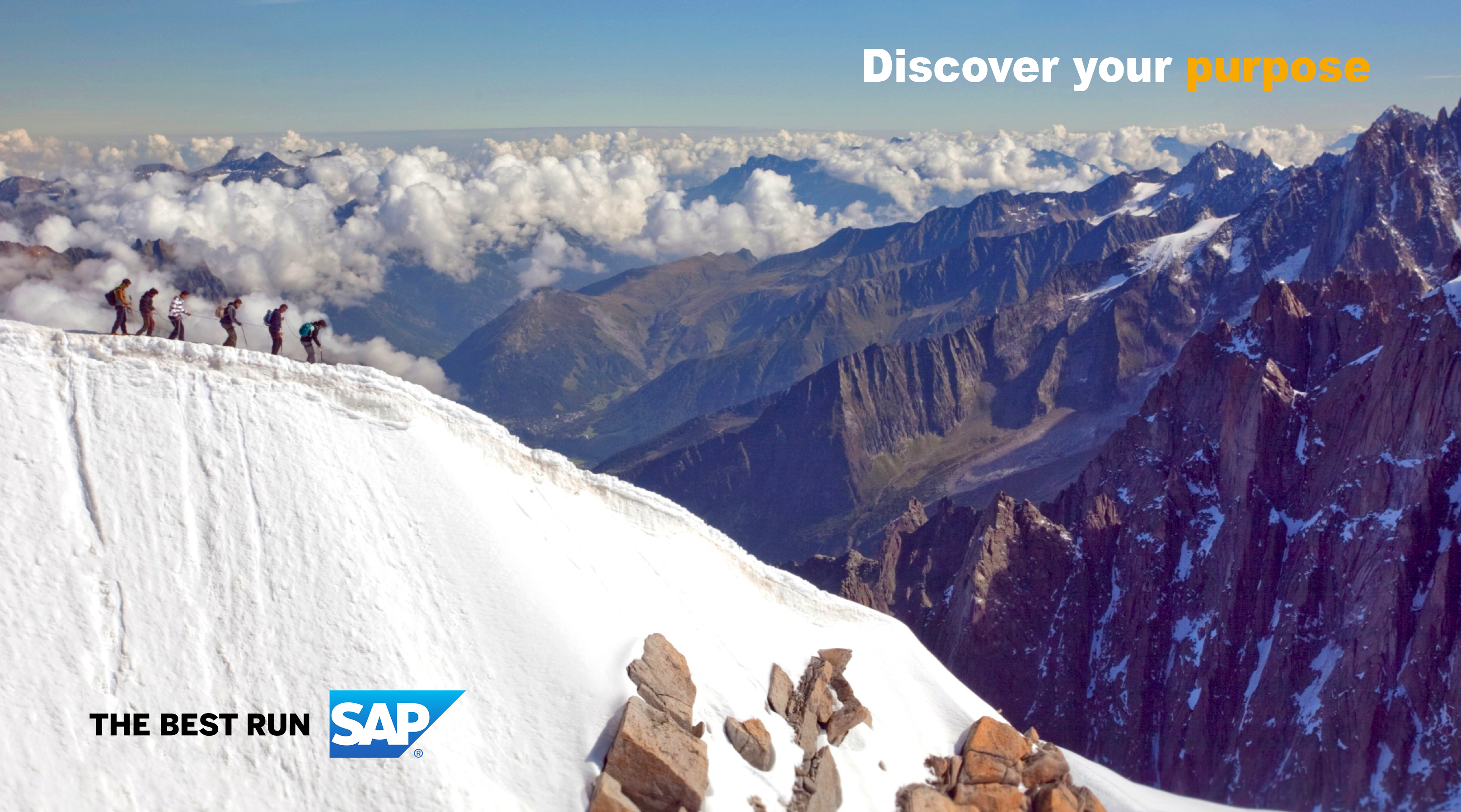 At SAP, anything is possible
Our cloud ERP solutions, powered by technologies like the Internet of Things, Big Data and more, make a real impact on the world. SAP helps companies revolutionize everything from cancer treatments to flood prevention. We invest in research that can save lives, and we're passionate about sustainability and social responsibility. Join us and work in an enriching and fulfilling environment. Bring everything you are. Become everything you want.
Our Purpose and Promise
At SAP, our purpose is to help the world run better and improve people's lives. Our promise is to innovate to help our customers run at their best. SAP is committed to helping every customer become a best-run business. We engineer solutions to fuel innovation, foster equality, and spread opportunity across borders and cultures. Together, with our customers and partners, we can transform industries, grow economies, lift up societies, and sustain our environment.
SAP Locations
Want to work in your home city, on the other side of the world, or somewhere in between? SAP has offices in more than 180 countries – and we're continuously expanding our presence in new and exciting place!