We're on a journey of growth as a business and want to engage with top talent around the world.
Our story is one of continued success. We grow rapidly both organically and through acquisitions and as a result the Access family has also grown at pace. Over the past five years, we've gone from almost 300 to over 2,000 people and from 4,000 to over customers.
Our company Intelligent Software Systems was acquired by The Access Group in 2018.
At Access we love software and how technology never stays the same. It's this obsession that drives us to work closely across sectors to understand your business needs. We're passionate about helping you stay one step ahead of the challenges facing your industry and business.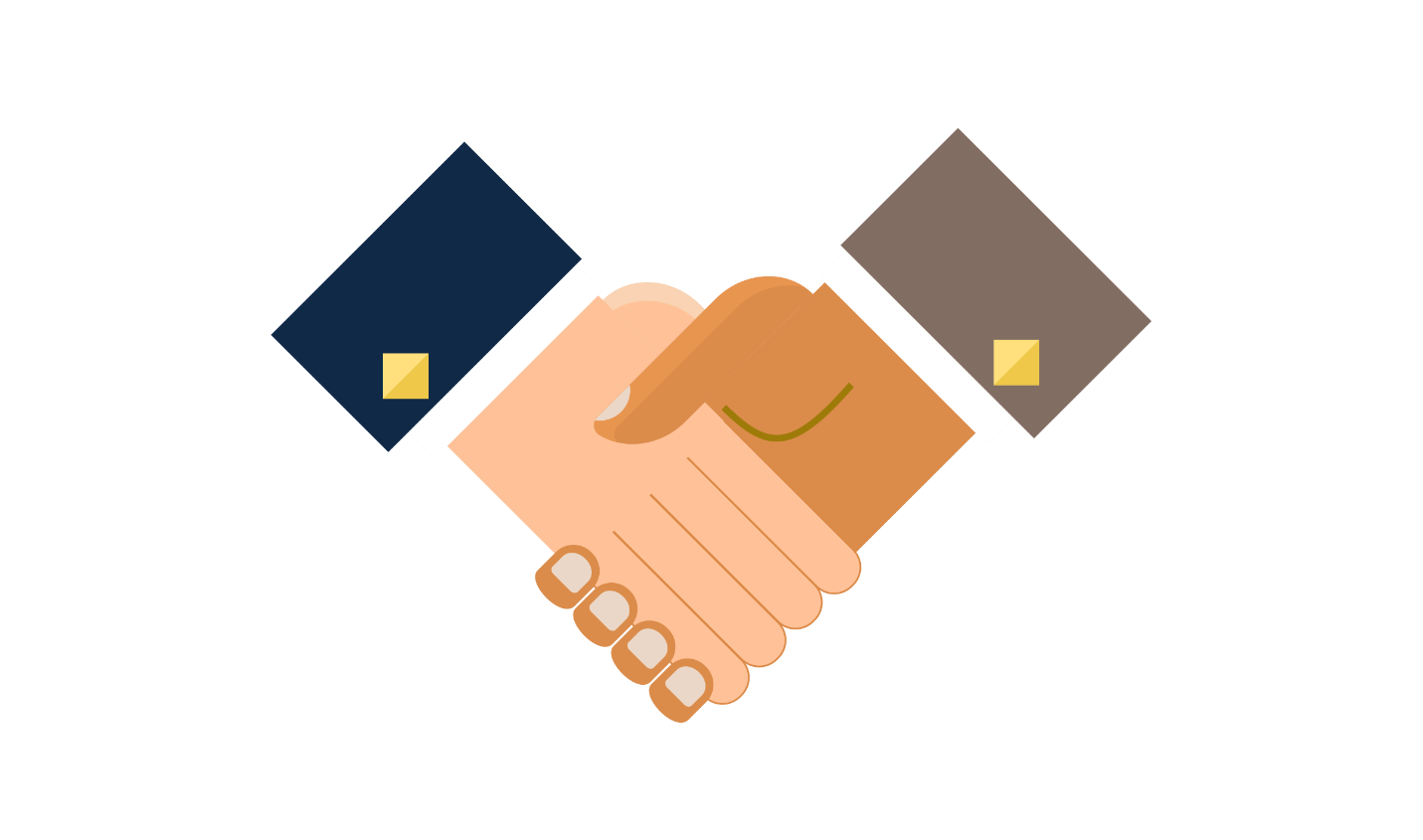 Helping everyone at Access Love work and Love life is at the heart of everything we do. It shapes how we do things and allows us to create a place where people want to be and can be at their best.
We're passionate about our values, which guide how we all make decisions and get things done. We love to make our customers lives easier so our value to 'Make Access better every day' is one we're obsessed with. From attracting the right people, helping them grow and be the best they can be, we're helping people at Access to love what they do and be happy.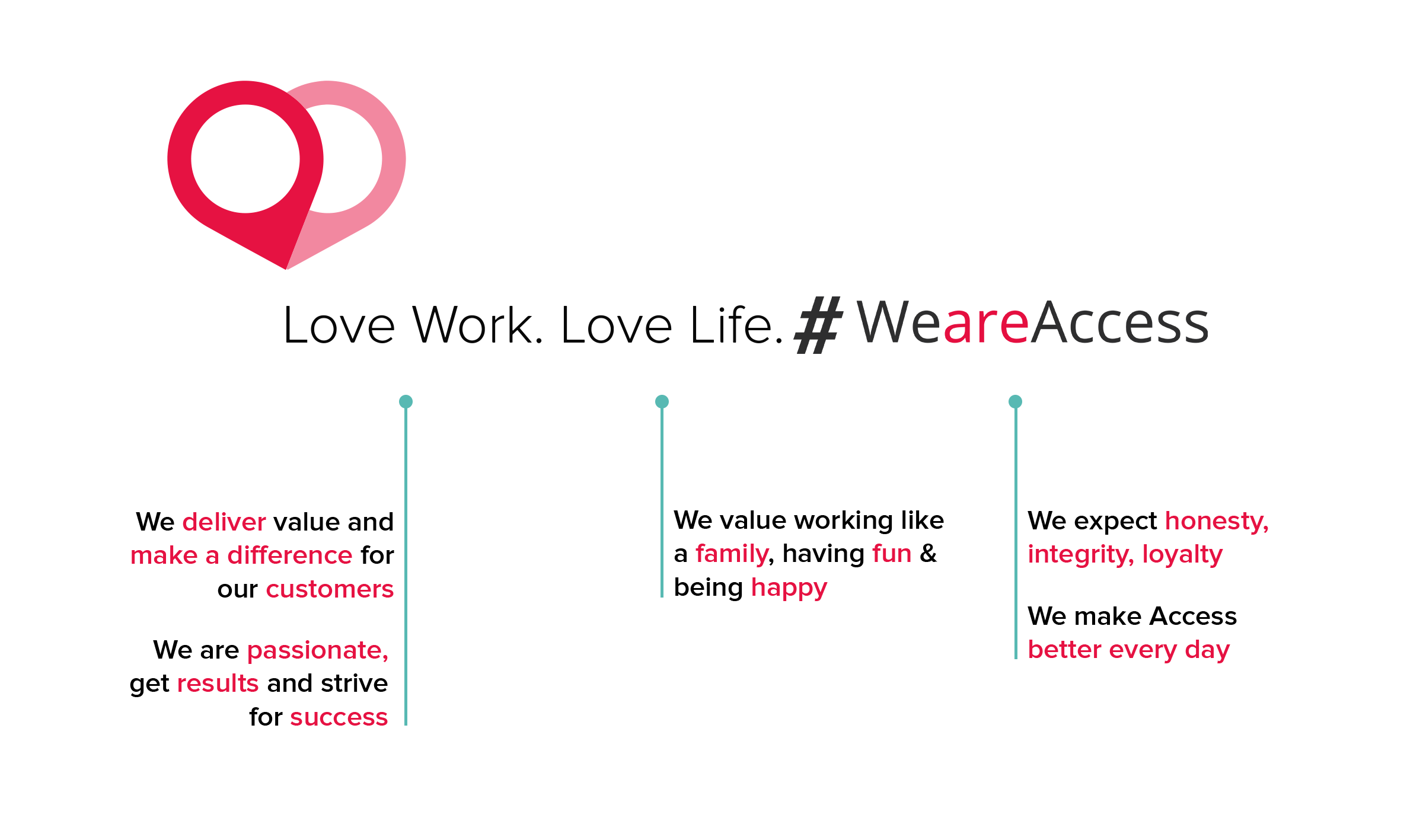 We're successful as a business because we strongly believe that by having employees who do what they love at Access, they'll, in turn, pass this great experience on to our customers.
Access are proud to have been awarded The Sunday Times 'Best Companies to Work For'​ award and it's the third year in a row that we've been recognized for this award - so we can confidently say we're a pretty great company to work for too!
We are immensely proud to announce our CEO, Chris Bayne, has been shortlisted for 'Tech CEO of the Year' and The Access Group for 'Tech company of the year' by The UK Tech Awards – 2019.