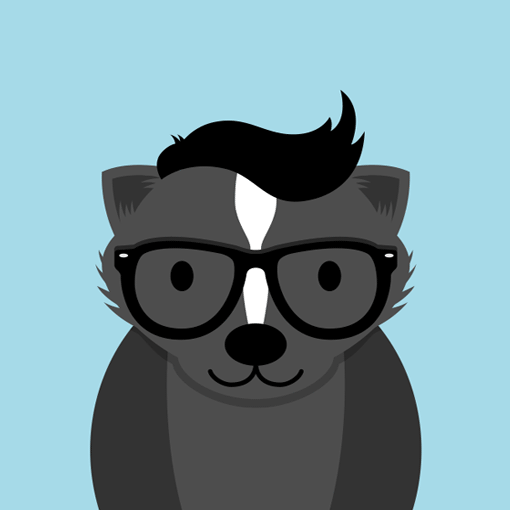 QC Analyst
Doświadczenie
Młodszy specjalista (0-2 lata), Specjalista (2-5 lat), Starszy specjalista (5-10 lat)
Wynagrodzenie brutto / miesięcznie w euro
13507 €
Ta oferta jest już nieaktywna.
---
QC Analyst required for a global pharmaceutical company based in Cork, Ireland. This is a permanent position and reports to the QC Supervisor.
You will be responsible for conducting either raw material, in process, finished product, and where applicable stability testing.
RESPONSIBILITIES:
Testing all current finished products using assigned techniques, methods and procedures to agreed timescales
Complete testing data in accordance with Company Policy and legislative compliance to agreed time scales
Carry out peer checking of analytical test documentation as required
Report all OOS and Atypical data and results to the QC Supervisor
Participate in laboratory investigations as required,
To prepare and maintain all chemicals and solutions according to current procedures.
Be conversant with the hazardous properties of chemicals and observe the safety rules.
Assist in the management of laboratory stock items.
Maintenance and calibration of instruments.
To give assistance in maintaining and updating laboratory procedures, reports, logbooks, certificates of analysis and other documentation.
To participate in training programmes.
To assist in GMP and safety audits of the laboratory and other areas as required.
SKILLS & EXPERIENCE:
Third level degree in Science or equivalent
Minimum 3 years laboratory experience within GMP
Laboratory techniques and instruments including HPLC, GC, Dissolution, KF, LOD, Raw material testing experience is preferred
Software - Empower / Velquest / LIMS
---
Rozmowa online
Do you have a minimum of 3 - 5 years pharmaceutical industry experience?
Are you degree qualified? Masters and/or PhD are a huge advantage.
---