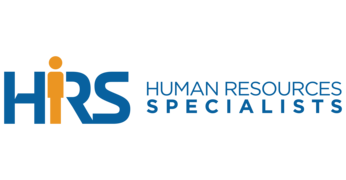 International IT Recruiter
Doświadczenie
Specjalista (2-5 lat)
Języki obce
angielski - zaawansowany
For one of our clients, one of the largest game development global companies, we are looking for an International IT Recruiter who will liaise across all levels of the organization to understand the strategic recruitment needs at a global
What you`ll do:
-Delivering proactive 'direct search' recruitment strategies to source and attract the best candidates internationally;
- Building and maintaining high-quality technical pipelines
- Be an expert in advanced sourcing methods and innovative engagement techniques to ensure you identify and recruit the very best
-You will research and report on market intelligence and industry trends, providing feedback to the business and adapting your recruitment strategies
- You will attend conferences and events across Europe and the USA, networking with top talent and promoting the employer brand.
Apply only if you have:
At least 5 years of experience as a recruiter (ideally in games or a high-tech industry);
Strong experience with technical recruitment and developing long-term talent pipelines;
Excellent sourcing and engagement skills;
Experience of recruiting internationally would be advantageous;
English proficiency (reading and writing);
Excellent communication and relationship development skills;
Autonomous, dynamic and results orientated approach;
Strong organizational skills coupled with the ability to prioritize competing tasks in a fast-paced environment;
A desire to develop your career in a dynamic, innovative global organization.
Only eligible candidates will be contacted, in a maximum of 2-3 weeks. All information is treated as strictly confidential.