Bricklayer For Netherlands
Wynagrodzenie brutto / miesięcznie
2000 - 2600 €
---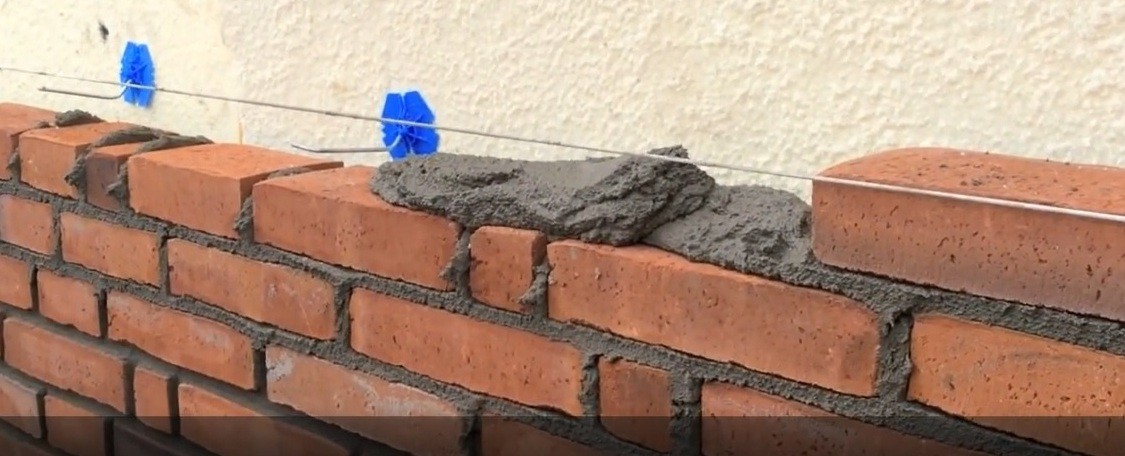 We are looking for experienced Bricklayers to join a team in Holland (Netherlands).
The job:
Laying building materials, such as brick, structural tile, and concrete cinder, glass, gypsum block to construct or repair walls, partitions, arches, sewers, and other structures: Measures distance from reference points and marks guidelines on working surface to lay out work
Spreading a soft bed of mortar that serves as base and binder for block, using trowel.
Applying mortar to end of block and positions block in mortar bed.
Taping the block with trowel to level, align, and embed in mortar, allowing specified thickness of joint.
The salary is € 14 per hour /net
Language expectation: English or Russian
Minimum hours guaranteed: 38 per week
Requirements:
- VCA certificate is needed (will be orginised by the company )
- Experience in outside facade bricklaying
- Safety shoes
The company provides free accommodation and transport to the workplace.
---