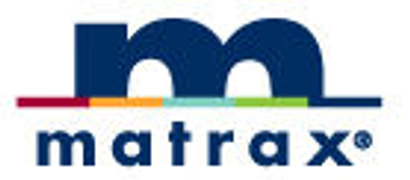 Jelentkezés a munkáltatóhoz
Válaszd ki a részleget ahol dolgozni szeretnél
Matrax Distributors is a leading distributor of the world top sleep and comfort brands - Magniflex and iSleep. Our Mission is to offer and distribute innovative products & services that bring about positive change to businesses and consumers. Our Vision is to become a leading home goods distributor in Romania within 3 years.
Our Core Values are:
1) Customer-focused: We are customer focused and pursue excellence in all our interactions. If there is a problem we accept responsibility and fix it;
2) Respect: We treat our people with dignity and respect and we are committed to their personal and professional development. We recognize that people are our greatest asset;
3) Integrity: We operate with the highest standards of integrity and honesty, and keep to our agreements and promises;
4) Commitment: We demonstrate commitment to the success and growth of our company;
5) Innovation: We embrace innovation - via our products, ideas, and approaches.