Get more clients. Place more candidates. Grow!
Easy and convenient access to the biggest number of recruitment projects, through BestJobs Agency. Join our community of Talent Hunters!
Sign up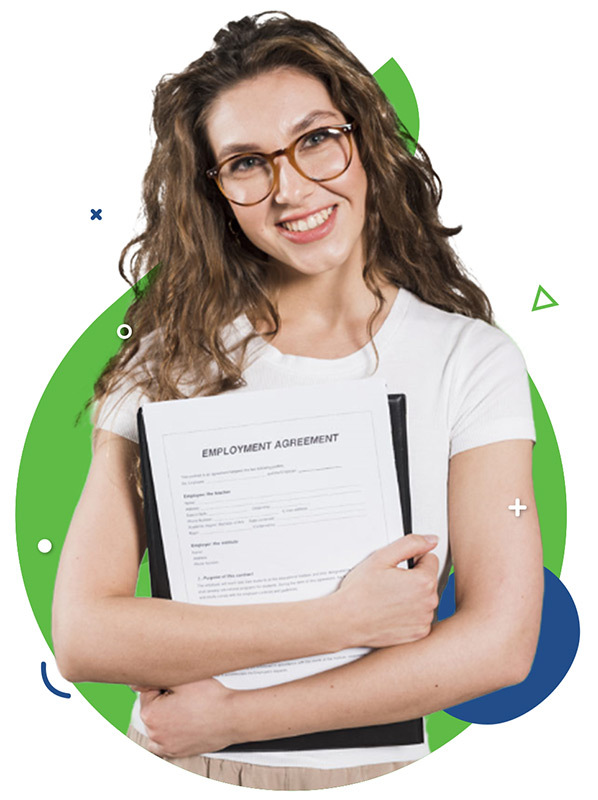 ---
What you get
One contract, multiple clients

See active opportunities

Flexible schedule
How you work
See all the active recruitment projects

Interview candidates

Recommend eligible candidates
How you get paid
Work on your own schedule

Recommend a candidate who gets hired

Get the payment, enjoy the success!
---
How do I place candidates?
A munkaadó meghirdeti az állásokat és a toborzók látják
A toborzók jelölteket ajánlanak
A vállalatok betöltik az állásokat és a toborzók megkapják a jutalmukat
---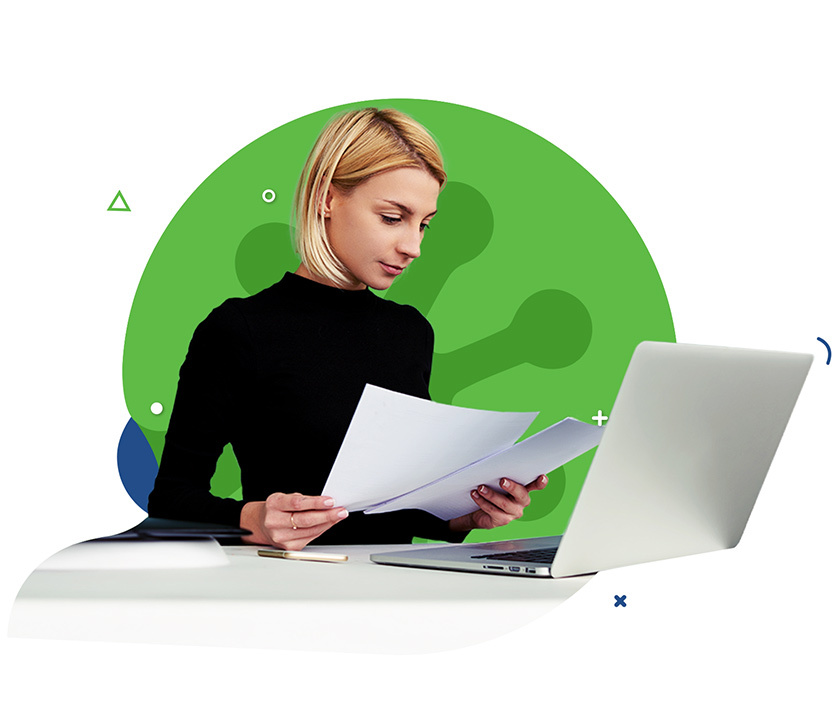 Exclusive Recruiter Opportunity
If you are proactive and if you make valid recommendations for jobs on the platform, you become eligible to be selected as a dedicated recruiter for projects of CV screening and candidate validation.
In this case, you work as an Exclusive Recruiter for a specific job opening and you have a guaranteed financial reward.
---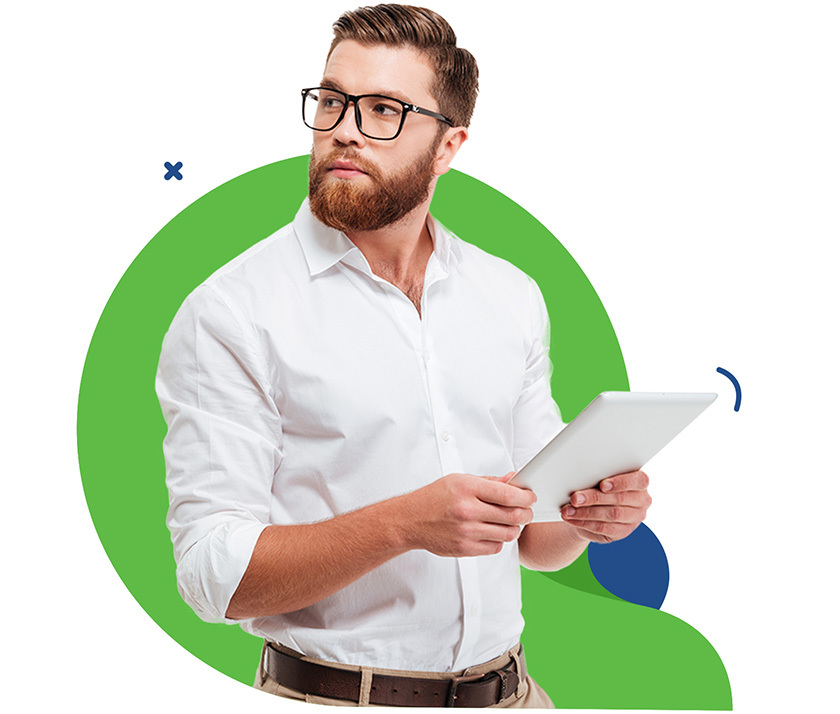 About us
Sourcing talents is our passion and expertise for 20 years of human resource marketplace building.

We understand the need to look for special talents in a new format. We aim to democratize the recruitment market by facilitating an online space where recruiters, companies and talents can easily find each other.

BestJobs Agency is a dedicated platform where recruiters can help companies to grow successful teams.
---
Industries and areas in which you can recommend candidates:
IT & Technology
Healthcare
Engineering
Management
Finance & Legal
---
Active recruitment projects
---
Companies that work with us