Detalii companie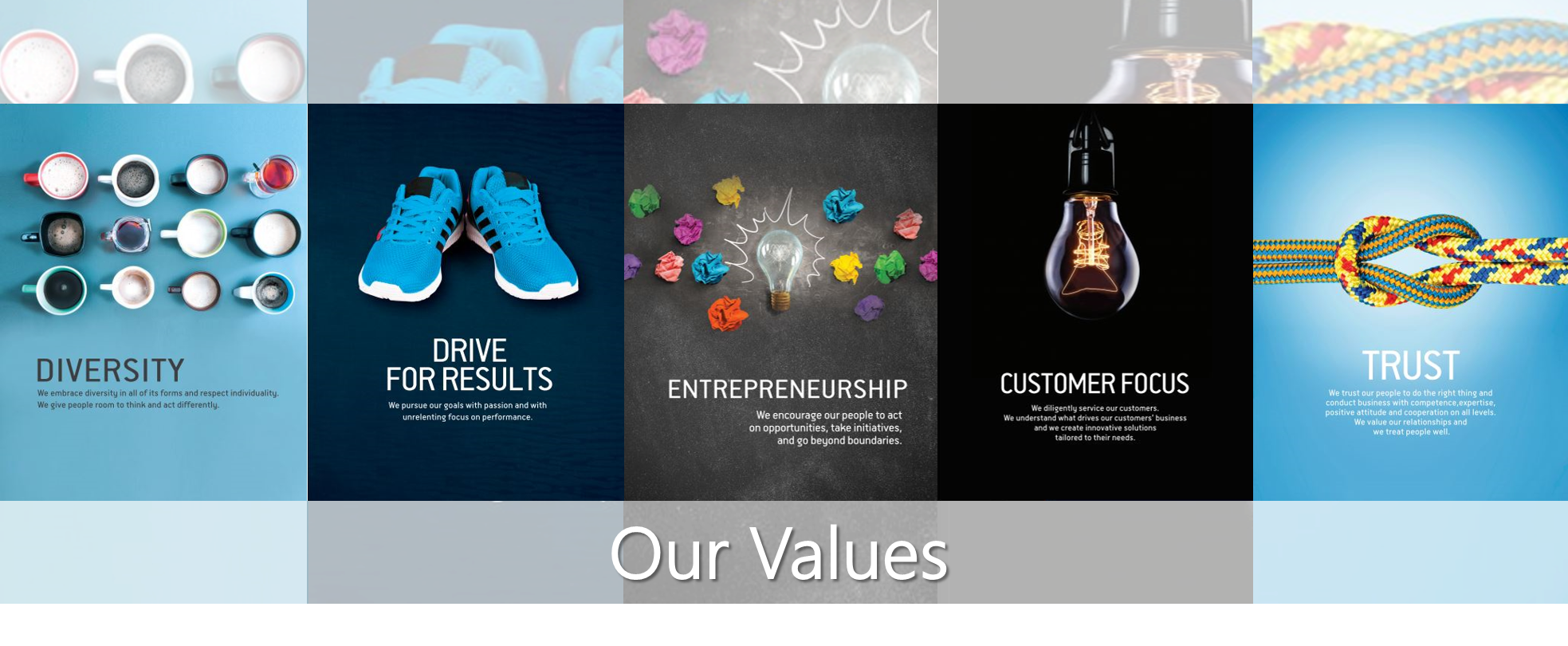 Printec Romania is a member of Printec, the leader in business-to-customer transaction technologies in Central and Eastern Europe.
Through our extended solution portfolio and our solid experience of 20 years, we enable businesses to leverage innovative technology as the force behind human interactions, making everyday life easier.
Our solutions range from cash and card transactions to self-service systems and data monitoring and analytics, allowing businesses to offer superior customer experiences.
With more than 200 highly qualified and trained professionals, we are one of the fastest growing information technology groups, offering the opportunity for a career in a dynamic environment.
We offer a supportive environment which encourages openness, teamwork, and personal growth. We maintain a learning culture and we continuously invest in employee training and career development, so that our company is a great place to work, learn and develop.
Working with us will allow you to work on innovative projects and technologies, and will give you the opportunity for personal development in a fast-growing, international environment.