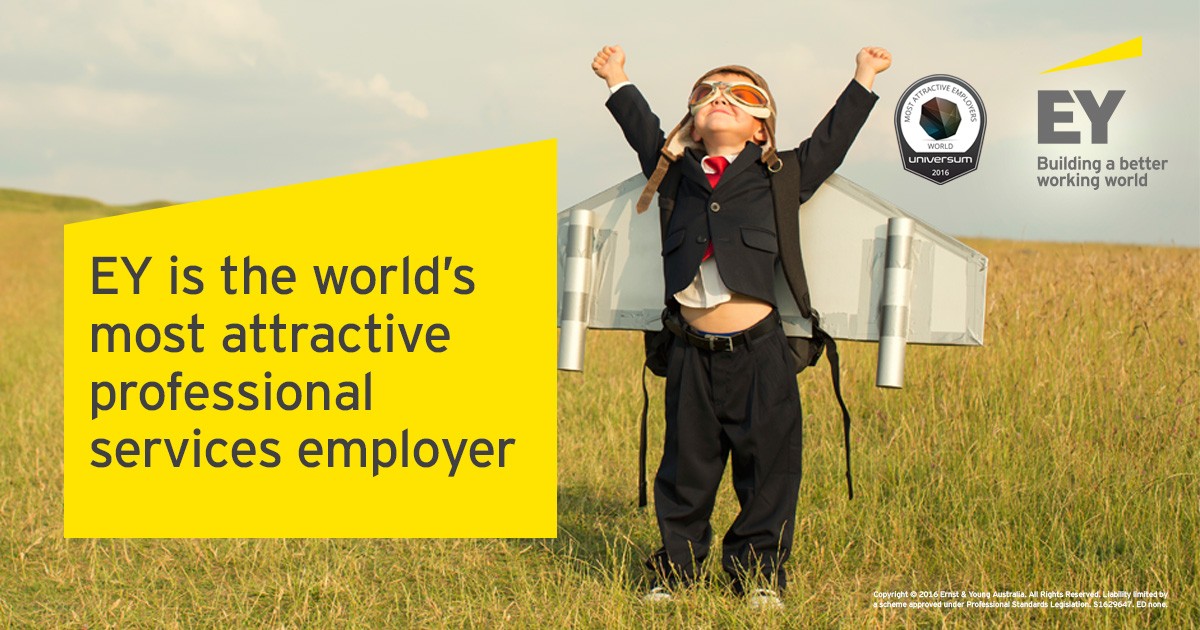 About EY
EY is one of the world's leading professional services firms with approximately 230 THOUSAND colleagues in more than 700 offices across 150 countries.
Our network is the most integrated at global level and its vast resources allow us to help our clients benefit from every opportunity.
EY in Romania & Moldova
In Romania, EY has been a leader on the professional services market since its set up in 1992 and our over 700 team members in Romania and Moldova provide seamless assurance, tax, transactions, and advisory services to clients ranging from multinationals to local companies. Our offices are based in Bucharest, Cluj-Napoca, Timisoara, Iasi and Chisinau.
Service Lines and Industry Sectors
EY provides the following services in:
Assurance:
Audit (Industry, Financial Services, Small & Medium Engagements), Financial Accounting Advisory Services, Fraud Investigation & Dispute Services
Tax & Legal:
Business Tax Advisory, People Advisory Services, Indirect Tax, International Tax Services, Transaction Tax, Accounting Compliance Reporting, Global Compliance Reporting, Law
Transaction Advisory Services:
Corporate Finance (Mergers & Acquisitions, Capital & Debt Advisory), Transaction Support, Valuation & Business Modelling
Advisory:
Financial Services, Performance Improvement (Energy & Public Sector), IT Risk & Assurance, Robotics Process Automation
In EY, you will work on various client engagements in different industry sectors in which EY is acknowledged as a market leader, specifically: financial services, energy and utilities, oil and gas, telecommunications, industrial products, automotive, retail and consumer products, real estate.
Start today. Change tomorrow
As the business world changes, can you keep the pace?
Joining EY places you on the cutting edge of business trends. From the very start of your career, you'll see first-hand how they shape our world.
At EY we have a privileged perspective on business. We not only operate in over 150 countries, we also have insights into many of the world's largest organizations and governments. This allows us to make predictions on trends which shape our future and change tomorrow in the process.
ARe you future ready? #GetFutureReady
We don't want to brag, but …
We've been voted in 2014 and 2016 second most attractive employer globally after Google and No 1 Professional Services Employer in the world by students, graduates and young professionals.
We are more than everywhere in the world, so you can be sure that there will be an expert somewhere who is more than willing to help you out and to answer every question you have.
Speaking of which, we have the most globally integrated knowledge system, which brought to us the Global Most Admired Knowledge Enterprise (MAKE) award for 17 years in a row.
Our motto is above everyone so we obviously have the best view over Bucharest, in one of the most recognizable office buildings, right in the heart of the city.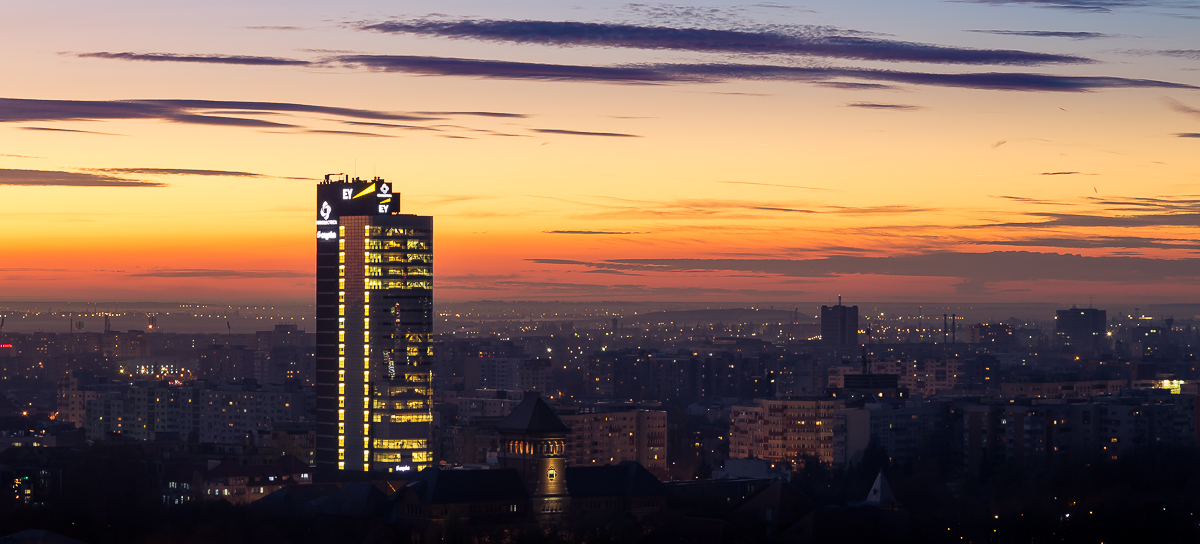 We provide more than just a daily supply of fresh fruits, gym memberships and unlimited coffee supplies. And if that's not enough, feel free to drop by your favorite coffee shop where you enjoy your EY employer discounts on delicious Grande, sugar-free, non-fat, vanilla soy, double shot, decaf, no foam, extra hot, peppermint white chocolate mocha with light whip and extra syrup.
Your development:
But let's be serious! EY is holding your hand to help you climb up that career ladder. Extra professional certificates and training will lead to the red carpet being laid down for you at career promotion training all around in Europe and around the world.
EY Culture
We emphasize knowledge leverage. That's why our offices are open and spacious because we don't like thinking inside a box. This is also how open and honest communication and interaction with your colleagues is not only tolerated, but super encouraged.
We do everything to strengthen our internal EY community. We have more than 20 tribes, groups of colleagues who each dedicate their time after work to a whole variety of fun activities, ranging from running marathons, dancing till we drop or conquering the stage in our very own EY band.