Join Avocado as specialist and
Avocado is the all-in-one place for your consultancy needs. Increase your income by sharing your knowledge with customers in one-to-one video meetings.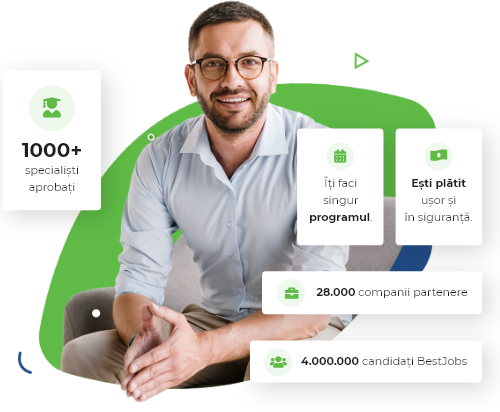 How can Avocado help you?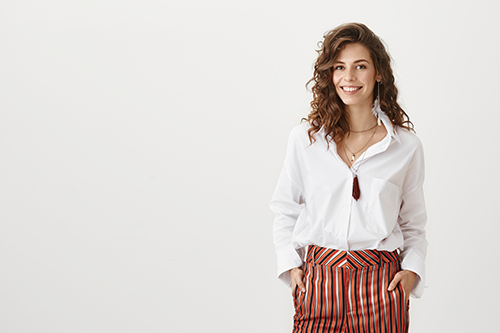 Increase your portfolio and create impact
Avocado connects you online with corporate or independent clients, from anywhere, in individual meetings. Let us spare you the time spent prospecting and bringing in new clients, so you can focus on what you love doing.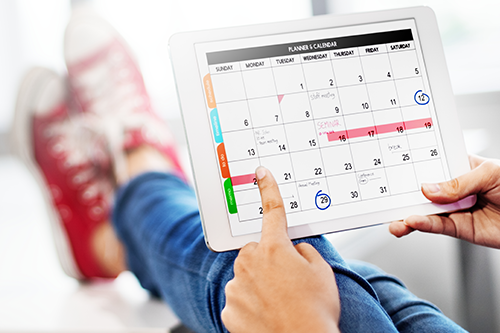 Control your schedule and work with clients from anywhere
Self-selection of your schedule on Avocado allows you to manage more customers and personal projects. Meet clients from anywhere, gain diverse expertise and grow through customer feedback.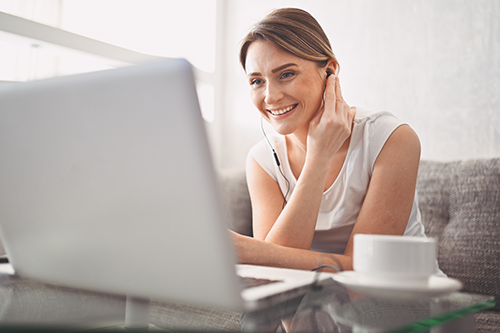 All-in-one platform to find, manage and interact with clients
Avocado is an integrated online tool that brings together specialists with new clients. Manage your schedule, meet customers, exchange messages and resources, get paid. All in one place, no administrative hassle.
What specialists say
Avocado coach
"Straight-forward platform, easy to use. Until now I've met beautiful people from Avocado team, that share a common dream - being in service of humanity."
Alexandra Ciausescu, Coach
"I highly recommend Avocado to all professional coaches who want to dedicate their time to coaching sessions, and less to self-marketing. The platform is easy to use, has all the necessary facilities, and communicating with their team is a pleasure, always being available and patient to help you deliver quality services."
Alina Marin, ACC
"Avocado was the main platform where I worked as a coach in 2020. It was relaxing to do what I love, coaching, knowing there is a team dealing with all the administrative issues. They evolved and integrated my feedback, which makes me count on our collaboration, now and in the future."
Join our community of specialists