Állás részletei
INACTIVE AD:
The employer is not currently actively recruiting for this position, but you can apply for the ad.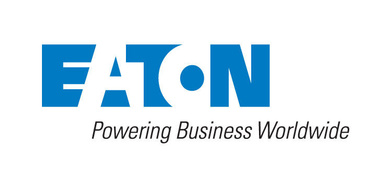 Test & Debug Engineer (SMT)
Karrier szint
Középfok (2-5 év)
Foglalkoztatási típus
Teljes munkaidő
Nyelvismeret
Angol
- Középszint
, Román
- Középszint
* minden nyelv kötelező
Job Responsibilities
Keeps test programs updated, initiates actions to meet the test requirements and specifications.
Monitors and improve testing processes in order to reduce down times and failures.
Prepares instructions for test utilization and equipment maintenance.
Ensures full functionality of tests according to manufacturer specifications.
Work with wider team to ensure timely resolution of all production issues. Ensure absolute adherence to all Quality system, Company Safety System and Lean System requirements.
Trains operators and technicians regarding the use and maintenance of test equipment.
Design test flow for new products.
Qualifications & Experience
Technical University degree in Electronics or Programming
Minimum 3 years work experience with testing equipment and techniques in SMT manufacturing.
Programming languages knowledge - basic level; capacity to develop or modify simple programs;
Work experience with ICT, AOI, debug;