Állás részletei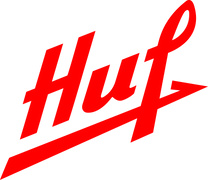 Software Project Lead Phone as a Key
Karrier szint
Középfok (2-5 év), Szenior (5-10 év)
Foglalkoztatási típus
Teljes munkaidő
Nyelvismeret
Angol
- Haladó
* minden nyelv kötelező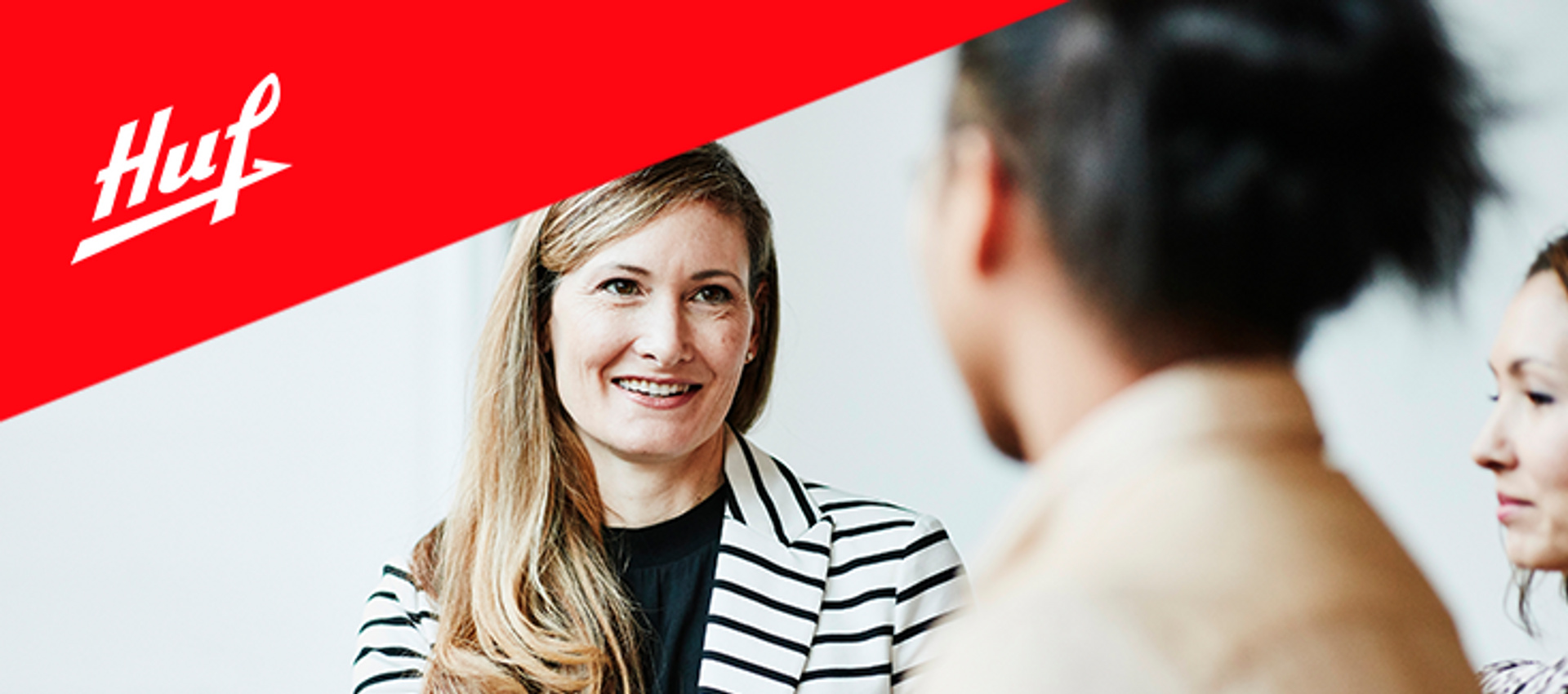 OVERVIEW: The Software Project Lead is the person that will drive and organize the SW Project Team to ensure the success of the project. BU`s Locking and Authorization projects consist of cutting-edge solutions to access the vehicle, such as Phone as a Key.
Key Activities
Create and maintain CM product structures and strategies;
Analyze Customer Specifications related to the SW Project;
Develop and maintain the SW Project Plan, in line with the overall Project Milestones and KPIs (close collaboration with System Engineering and HW Teams);
Coordinate and monitor the activities of the SW Project Team;
Ensure the fulfillment of the development process and optional tailoring of the activities;
Ensure regular reporting on SW project status and implement corrective measures when necessary;
Manage and optimize the use of resources within the SW Project (human, material and time);
Close interdisciplinary collaboration: System Engineering, HW, Testing;
Provide technical support for colleagues and mentoring for new employees;
Desired Profile
University Degree (Computer Science, Electronics, Informatics, etc.);
5+ years of experience in embedded Software in automotive industry;
Broad experience with ASPICE/ ISO26262;
Good Embedded Systems and Microcontrollers knowhow;
General Hardware knowledge;
Strong English and native language communication skills, both verbal and written;
Project management methodology knowledge.
If you are interested, please send your comprehensive application materials!