Állás részletei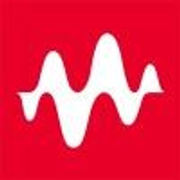 Software Engineer C/Linux for BPS
Bár az álláhirdetés inaktív, önéletrajzodat elküldheted a munkaadónak
Karrier szint
Munkatapasztalat nélkül, Kezdő (0-2 év), Középfok (2-5 év), Szenior (5-10 év), Vezető (>10 év)
Foglalkoztatási típus
Teljes munkaidő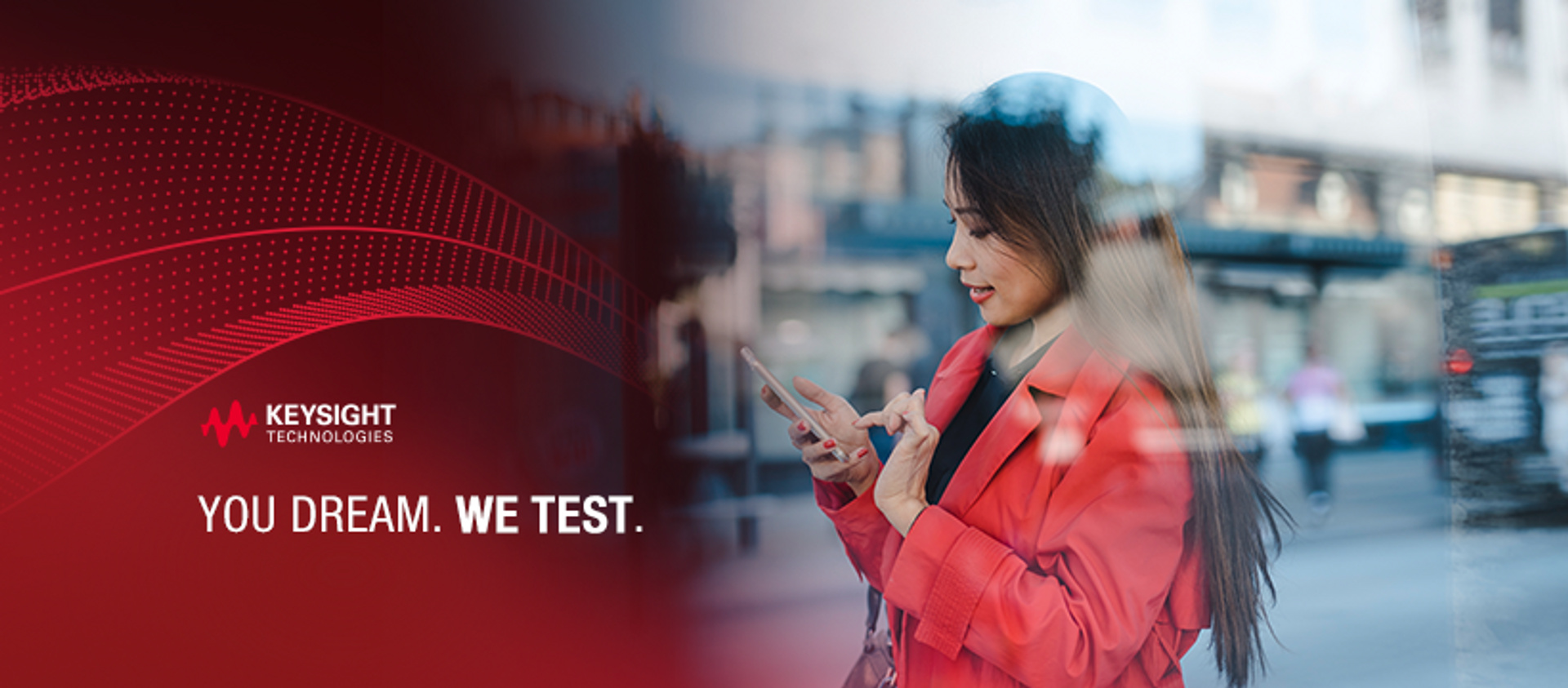 Our team is seeking a new colleague to join our BreakingPoint:
BreakingPoint's highlights
Simulates more than 490 real-world application protocols
Provides a cyber range environment for hands-on cybersecurity skills development
Allows for customization and manipulation of any protocol, including raw data
Generates a mix of protocols at high speed with realistic protocol weight
Supports more thanattacks and malware
Delivers all Real-World Traffic simultaneously from a single port, including legitimate traffic, DDoS, and malware
Enables staggering performance with a chassis fully-populated with CloudStorm load modules — Tbpsbillion sessions and 42 million connections per second — to emulate enterprise-wide networks to continent-scale mobile carrier networks
If you join our team you will:
Participate in the analysis, design, development and maintenance of cross-platform software components;
Contribute new ideas and methods to continuously improve product quality and development efficiency;
Interact with project management, leads, testers and other developers in order to understand the features, planning the schedule, designing and implementing the solutions, optimizing, performing development testing and bug-fixing in order to deliver high quality releases on time.
What you need:
Experience with Linux programming and debugging;
In-depth knowledge of C or C++ programming language;
Good algorithms/data structures knowledge;
Ability to quickly learn and grasp new technologies;
Desire and ability to work in a highly collaborative, team-oriented environment;
Performance driven and having a proactive attitude;
Bonus skills (not mandatory):
Networking knowledge is highly appreciated;
Knowledge of script languages (bash/python);
Hands-on experience with Linux distributions, package managers and related tools;
Familiarity with Linux virtualization tools and Linux containers.
Keysight is on the forefront of technology innovation, delivering breakthroughs and trusted insights to the world's visionaries and innovators in electronic design, test, manufacturing, and optimization. Our ~16,000 employees create world-class solutions in wireless communications, 5G, automotive, quantum, aerospace, defense, and semiconductor markets for customers in over 100 countries.
Other reasons to join:
We offer an attractive employee benefits package that covers:
Personal and professional development tools and internal library.
Medical subscription for employee and family members.
Flexible working hours.
Competitive salary package based on performance.
Access to sport activities, and many others.