Állás részletei
INACTIVE AD:
The employer is not currently actively recruiting for this position, but you can apply for the ad.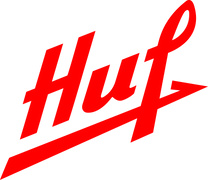 Software Developer for NFC Products
Karrier szint
Középfok (2-5 év), Szenior (5-10 év)
Foglalkoztatási típus
Teljes munkaidő
Nyelvismeret
Angol
- Haladó
* minden nyelv kötelező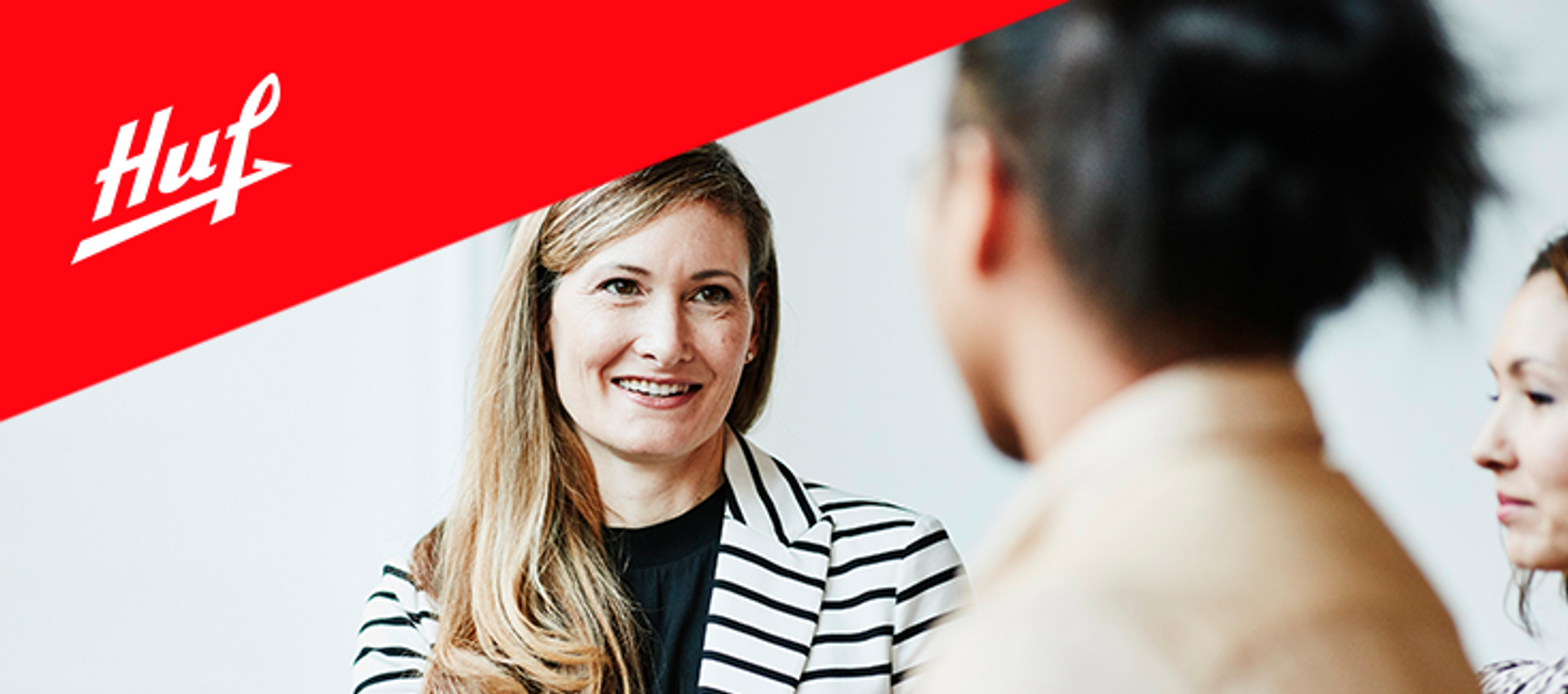 We are a leading developer and manufacturer of mechanical and electronic locking systems as well as car access and authorization systems for the global automotive industry. Founded in 1908 in Velbert, Germany, we are an independent, family-owned company with around 9,300 employees at locations in Europe, America and Asia and achieved sales of around EUR billion in the financial year 2019.
OVERVIEW: NFC technology is usually placed in the door handle or central console of a vehicle and it allows access and authorization by using a smartphone or a dedicated NFC card. As a Software Developer you will design and implement embedded C software for different microcontrollers and NFC chipsets.
Key Activities
Clarify and define Software Specification (based on customerrequirements)
Support System architecture with NFC related expertise
Support SW Architect in defining the Software Architecture
Define and shape the Software Design of the application
Implement the code
Analyze findings from test department or customer, propose solutions and implement them
Test the software according to defined testing method
Provide technical support for colleagues and mentoring for new employees
Profile
Experience with C programming language and good Embedded Systems know-how
General Hardware and RF knowledge
Good knowledge of NFC technology and standards(NCI, ISO14443 A/B, ISO, IS
Experience with communication protocols, such as CAN,SPI, I2C, UART
Experience with embedded crypto and security(HSM, SHE)
Knowledge of CCC standard(Car Connectivity Consortium)
Debugging skills with test equipment (oscilloscope, signal generator, etc.)
Strong communicator both written and verbal in English and native language
Self-efficient and organized in prioritizing tasks and projects
Benefits
Induction and training programs that provide you with all of the knowledge to excel at the workplace
Young, professional and dynamic team
Competitive salary and flexible benefits (sports, wellness, transport, holiday reward etc.)
Health and wellbeing (medical care, fruits day, lunch vouchers etc.)
Professional development both technical and managerial
Increased work-life balance (flexible working hours and mobile work, extra vacation days)Special fidelity package
Modern and central working facilities (contemporary offices, relaxing and entertainment areas)
If you are interested, please send your application materials.