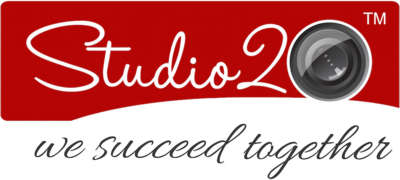 Social Media Assistant
Nyelvismeret
angol, magyar
A munkavégzés helyszíne(i)
Havi bruttó fizetés
700 - 900 €
Are you a creative and super curious person?
Do you like learning new things and dedicate yourself to your projects?
Do you love social media and have an open mind?
Then you're the person we need!
Studio20 Budapest is looking for a social media assistant!
Your daily tasks will consist of:
- creating engaging and entertaining content for social media pages
- engaging with fans and users on social media pages
- Implement online campaigns
- create monthly and trimestrial activity reports
- brainstorming
You'll be working with an international awarded marketing team and be offered the best training in the industry!