Állás részletei
INACTIVE AD:
The employer is not currently actively recruiting for this position, but you can apply for the ad.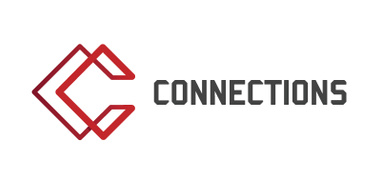 Karrier szint
Középfok (2-5 év), Szenior (5-10 év)
Foglalkoztatási típus
Teljes munkaidő
Nyelvismeret
Angol
- Haladó
* minden nyelv kötelező
Development Skills:
Web application development (HTML, CSS, JavaScript, jQuery) – good knowledge is required
PHP – mandatory, C#
Microsoft SQL Server
Other specific technology areas, role-specific (example: UI development, front end dev, back end dev, testing, etc).
GitHub
Self-sufficient with planning and executing his workload without micromanagement
Linux/Windows server administration is nice to have
Project Management Skills:
Ensure project management fundamentals are in place in support of project objectives.
Related Tasks Tracking & reporting
Generate and distribute reports to relevant stakeholders
Risk Management, alerts, and mitigation, Issue Management
Able to work in an Agile DevOps environment. - managing backlog and priorities, providing quality estimates, thinking about continuous improvements.
Communication / Interpersonal skills:
- "In Touch" skills to understand local business situations and unique business needs.
- Ability to build and maintain strong working relationships with diverse people and is able to work effectively and across organizational boundaries and to be multitasking
- Good written and oral communication English skills.